Uniform Rental Services in Dayton, Ohio
Uniform Rental Service has pre-qualified uniform rental service partners throughout the Dayton, Ohio Greater Area. We offer a free and easy to use online search tool to help you get competitive quotes on uniform services for your business. Our uniform services covers automotive, medical, maintenance, industrial, hospitality and more!
Call us at 888.799.6349 & find a uniform rental service near you!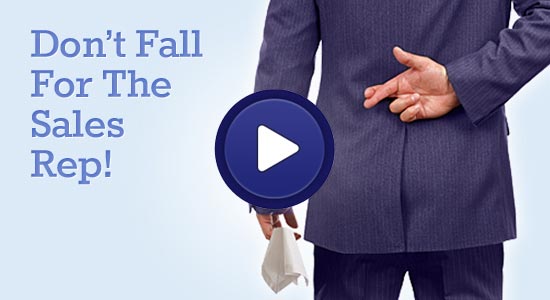 Watch Our 45 Second Video
No Hassle Uniform Rental
Dayton Uniform Rental Services is a company that specializes in professional referrals that will assist your business with finding the right match with a company that will meet and exceed your uniform rental service needs in the Dayton area. Successful referrals are a product of having a free, convenient and informational web inquiry portals that will produce a quick response that leads to finding the very best partner companies in the Dayton area at an affordable price. Dayton Uniform Rental Services has companies that it partners with that specialize in a very wide variety of industries so the breadth of their coverage will not be an issue for you. Uniform Rental Services has partners that cover the following areas and more:
Partners You Can Trust
The best aspect of this relationship is that Uniform Rental Services takes all the necessary steps to make sure that companies in their network of referrals are trustworthy. Each company that has the aspiration to become a part of the vast referral network for Uniform Rental Services go through an extensive background check which includes a minimum of the following qualifications:
Automotive uniforms
Medical uniforms
Maintenance uniforms
Industrial uniforms
Hospitality uniforms
Uniform laundry services
Highest Quality and Industry Standards
We screen and pre-qualify each uniform rental service that is added to our website. We implement structured screening policies because we value the business of the corporate clients that use our website service to find quality uniform rentals. In order to maintain the confidence of the local community, we have implemented very specific guidelines that uniform rental companies must follow before they are added to our referral program:
History of bankruptcy
Years in operation
State business filings
Outstanding judgments and liens
Licenses, certificates, accreditations
Better Business Bureau (BBB) lookup
Feedback from select former clients
There are many ways to save time and money, and using our free referral service is one of them. Our commitment to quality work is demonstrated with our easy-to-use website and live telephone support. Our referral specialists are on standby to take your call and help you easily find uniform rentals in your area. Call us today: 1 (888) 799-6349. All of the services that we offer are 100 percent free.