Uniform Rental Services in Cleveland, Ohio
Uniform Rental Service has pre-qualified uniform rental service partners throughout the Cleveland, Ohio Greater Area. We offer a free and easy to use online search tool to help you get competitive quotes on uniform services for your business. Our uniform services covers automotive, medical, maintenance, industrial, hospitality and more!
Call us at 888.799.6349 & find a uniform rental service near you!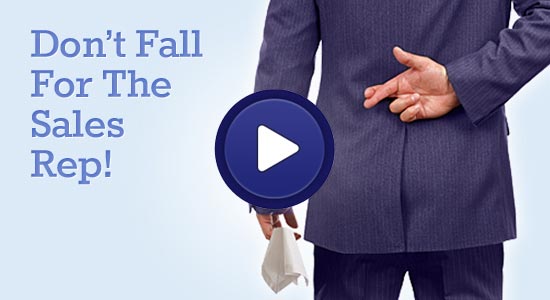 Watch Our 45 Second Video
Cleveland, Ohio has so much to offer. For students, researchers, and enthusiasts of arts, culture and learning, Cleveland has an entire section of town dedicated for universities and research facilities. This so-called 'University Circle' on Euclid Avenue a little outside of downtown has Cleveland's Botanical Garden, University Hospitals, Case Western Reserve University, The Dittrick Museum of Medical History, the Cleveland Institute of Art, among many other revered institutions. Sports lovers, despite Cleveland being less than lucky in the athletics department and being named 'most cursed sports city', can come by and watch the Cleveland Cavaliers or the Cleveland Indians try to revive Cleveland's glory in sports.
For business owners, Cleveland offers a wide array of industries. Apart from its huge manufacturing industry, Cleveland is also emerging as a hub for other industries, including medical research, education, biotechnology and more recently, high tech and information technology with its more improved infrastructures making this possible. Needless to say, Cleveland's business sector is not quite as unlucky as its sports teams. To properly represent your company in a thriving business environment, you have to present yourself to look at par with the big neighboring businesses. Consider, for instance, adding a touch of color and professional touch with some custom-made company uniforms. Given the right circumstances, company uniforms can guarantee improved business image at a fraction of the cost of other investments. The right circumstances, as far as company uniforms are concerned, largely depends on the uniform supplier – something that Uniform Rental has already taken care of.
Uniform Rental has a very exclusive list of Cleveland's uniform suppliers that have gone through rigid and strict screening for quality in service and product. This assures clients that Uniform Rental is giving them the choicest of choices when it comes to uniform suppliers. Uniform Rental eliminates the risk of a mediocre investment; Uniform Rental makes sure you get only the best.