Uniform Rental Services in Ohio
Uniform Rental Service has pre-qualified uniform rental service partners throughout the Ohio Greater Area. We offer a free and easy to use online search tool to help you get competitive quotes on uniform services for your business. Our uniform services covers automotive, medical, maintenance, industrial, hospitality and more!
Call us at 888.799.6349 & find a uniform rental service near you!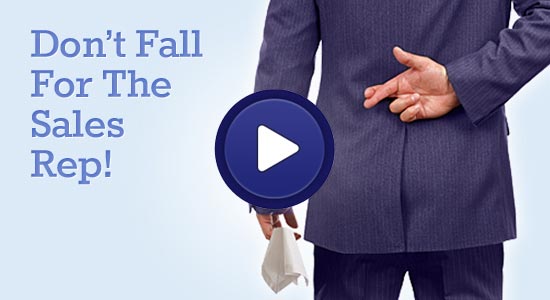 Watch Our 45 Second Video
When your government allows you to save up on your taxes, and the entire business environment is making it easy for you to run your business and giving you leeway on your overhead costs, you had better spend that extra cash very wisely. The state and economy of Ohio is definitely one to accomplish the part of making the market very accommodating for small businesses like yours, there is no reason why you should not invest those savings on proper uniforms.
Because uniforms are as mentioned, an investment, it is also only proper that you make sure that hard-earned cash goes to the right company. In Ohio, there is no use or need to go all-out in searching for a uniform company that you could entrust your business with; Uniform Rental has everything and more for you.
Uniform Rental Makes it All Easy
Uniform Rental is a professional referral company that will help you find the company that will match your needs for uniforms. The secret to their successful referrals lie in three key areas: accessible web service, prompt response, and the best partner companies in Ohio.
They have partners that cover a variety of industries so they surely have one for your business:
Top Quality Partners
Uniform Rental goes to lengths to ensure that the companies in their referral network are trustworthy. That is why each company that desires to be part of the referral network are checked and verified for the following qualifications:
History of bankruptcy
Years in operation (only businesses three years or older allowed)
Outstanding judgments and liens
State business filings
Licenses, certificates, accreditations
Better Business Bureau (BBB) lookup
To further ensure and maintain the quality of their services, Uniform Rental requires clients to rate the services of and their customer experience from their referred company.