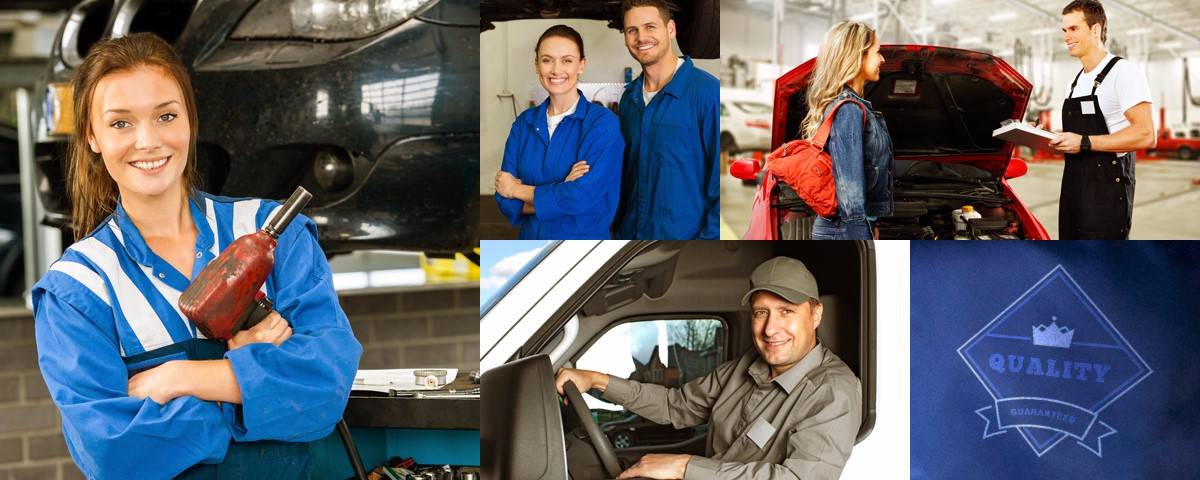 Automotive Uniform Rental
Find your next automotive uniform rental service company or uniform laundry service. Uniform Rental has searched for the best uniform rental companies to match buyers with the best possible service for their business.
An automotive business is perhaps one of the most lucrative businesses these days. With the majority of households and businesses having their own vehicles, often with one vehicle per licensed adult, there is always routine maintenance to be performed, auto repairs, and many other automotive services performed daily. If your services and prices are competitive and your staff is friendly and reliable, there's no reason to ever run out of clients.
The thing about running an automotive business is that there is so much competition. No matter how great your services are and no matter how affordable your prices, your business runs the risk of being overshadowed by the one with the better marketing strategy. Part of a great marketing strategy is not just drawing up flyers and advertising online. These are great methods but one method that people in general seem to forget is their own employees. Customized uniforms with your company logo can give you that advantage to be recognized on a daily basis. Customers will see the logo while their vehicle is being serviced and your employees will be recognizable. Here are some of the benefits of getting uniform rental service for your automotive business:
Uniforms give your staff a more dignified and put together look. No matter how dirty, greasy or sweaty they may be after a hard day's work, they will still look like professionals. Moreover, uniforms that bear your company's name and logo will make your employees look and feel like they are part of your organization. This in turn will give them a sense of pride and unconsciously work even harder for your shop. Also your customers will easily be able to associate your employees with your company.
Uniforms work as a marketing tool. Your workers themselves will be walking ads for your shop! The very uniforms that they wear on their backs that bear your company's name, logo and maybe even tagline, work more effectively than just giving out a flyer.
Studies show that companies that use uniform programs at their place of business are perceived as more organized and more reliable than those that don't.
It's important that you get quality uniform services from the right company – a company that offers the uniforms you need, with delivery times that fit your business schedule all while fitting into your company's uniform budget. Keep in mind, cheaper is not always better. Make sure that not only the price is right, but so is the quality of the uniform and the customer service of the company. It's important to keep in mind the saying "you get what you pay for."
Uniform Rental is your one-stop shop for all things concerning uniform rental – we have local suppliers who we have prescreened. These quality suppliers know the business inside and out, and can answer any type of uniform concern you have for your business. With Uniform Rental, you won't have to worry about having to sort through endless uniform rental services lists in local yellow page listings or just a blind Google search. Just visit the Uniform Rental website, choose the category of uniform you need, fill in your contact details and our matching system will sort through our database of high quality uniform rental suppliers to find one that suits your needs perfectly and is local to your business.
Uniform Rental will save you time, money, effort, and will assure you that you'll get nothing short of the best uniform service possible. Fill out our online form now now or call 888-799-6349.