Uniform Rental Services in Cincinnati, Ohio
Uniform Rental Service has pre-qualified uniform rental service partners throughout the Cincinnati, Ohio Greater Area. We offer a free and easy to use online search tool to help you get competitive quotes on uniform services for your business. Our uniform services covers automotive, medical, maintenance, industrial, hospitality and more!
Call us at 888.799.6349 & find a uniform rental service near you!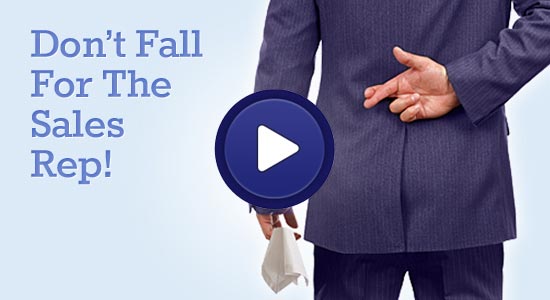 Watch Our 45 Second Video
The city of Cincinnati in Ohio can be attributed for a lot of things. It's the birthplace of the iconic American soap, Ivory and is still the home of its maker – one of the world's most recognizable brands, Procter and Gamble. You can also call Cincinnati the hometown of American shopping, with supermarket giant Kroger's and retail shopping brands Macy's and Bloomingdale's all coming from this city. Then again, it's hard to forget that Cincy also has the most number of chili fast food outlets so you can also call it the Chili Capital of America. On top of that, Cincinnati can boast of its universities that continuously draw students from across the country and even across the globe. These things just go on to prove that Cincinnati is one city of substance, of depth, and of diversity.
These facts are also a giveaway to the true economic condition of the city. With 9 Fortune 500 companies calling the city home, along with several Fortune 1000 companies and many homegrown businesses, Cincinnati's business environment sure is bustling. It is, also, therefore very competitive. In an economy like this, one of the key factors is a great company image. If your company cannot quite afford the expensive image-boosting strategies of advertisements and professional endorsements, maybe all you need is a new company uniform. Your company is very well represented, with your very own employees as your endorsers. How can something that simple go wrong? Uniform suppliers. The people who do the job for you are the most crucial factor in the success or failure of this investment. So on your next company uniform endeavor, get help from Uniform Rental.
Uniform Rental has searched all of Cincinnati to find the best uniform suppliers so you don't have to. We've done the hard part of the job – weeding out the bad suppliers from the good ones, and handing them out to you to make choosing easier. You don't have to worry about ending up with overpriced, mediocre-quality uniforms; Uniform Rental's high standards make sure all you get are the best, because Uniform Rental's main business is your satisfaction!