Uniform Rental Services in Tucson, Arizona
Uniform Rental Service has pre-qualified uniform rental service partners throughout the Tucson, Arizona Greater Area. We offer a free and easy to use online search tool to help you get competitive quotes on uniform services for your business. Our uniform services covers automotive, medical, maintenance, industrial, hospitality and more!
Call us at 888.799.6349 & find a uniform rental service near you!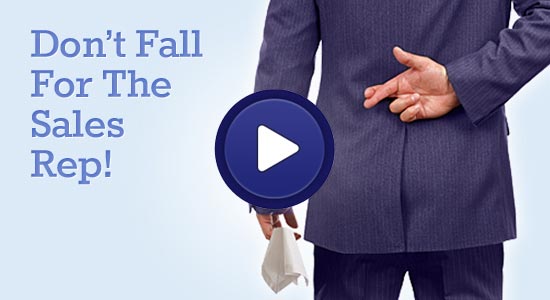 Watch Our 45 Second Video
This thing about Tucson and its people make it a popular second home for many Americans. Apart from its milder winters and generally pleasant climate all-year-round, the people are also just as warm and as friendly. This makes it just as good to start a business in. However, blending in with the diverse business environment is easy but standing out may be challenging. In Tucson, you can do all sorts of crazy-beautiful things to stand out – start a fair, join the parade, paint the desert mountain with your company insignia, or simply – get a uniform. It can do practically the same thing – represent your company at a fraction of the effort and the cost. But that is, if you got the perfect uniform supplier to get the job done. And when it comes to finding the right supplier in Tucson, there's only one thing to remember: Uniform Rental.
Uniform Rental is the only company you'd need to start on your company uniforms; we know all of Tucson's best suppliers and we can get them to you in a jiffy. You don't have to worry about ending up with a mediocre-quality supplier because we make sure we only give you nothing short of the best. Getting a uniform for your company should be fun and exciting, that's why Uniform Rental does all the hard part of the job for you!