Uniform Rental Services in Arizona
Uniform Rental Service has pre-qualified uniform rental service partners throughout the Arizona Greater Area. We offer a free and easy to use online search tool to help you get competitive quotes on uniform services for your business. Our uniform services covers automotive, medical, maintenance, industrial, hospitality and more!
Call us at 888.799.6349 & find a uniform rental service near you!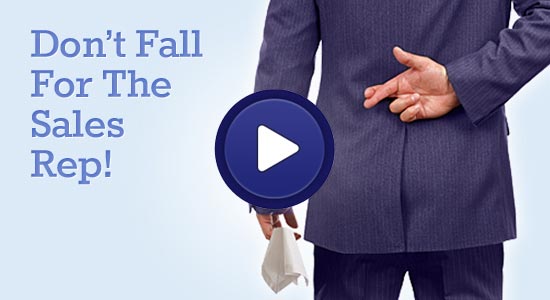 Watch Our 45 Second Video
Arizona's continuous economic evolution is both an encouragement and a challenge, with the expanding and diversifying market opening more opportunities for businesses but at the same time raising the standards and expectations that market have on local enterprises.
With more options for clients in hotels, recreation centers, salons and massage parlors, grocery stores, tax service agencies, and car repair shops among others, businesses have to work so much harder on attracting potential clients. Top services and goods are what keeps them coming, but does your business have the capacity to catch the attention of first-time customers?
The answer lies in excellent packaging; and while your pretty storefront can do the job of getting noticed, it may not exactly do the job of making potential clients trust you even before they could try out your services or goods. In cases like these, company uniforms do the job perfectly. And for all things uniform, Arizona trusts Uniform Rental.
Uniform Rental Advantage
Uniform Rental is your premier choice for all your uniform service need. With a referral service that is so easy, so high quality, so accurate, not to mention absolutely free, Uniform Rental is all you'll ever need.
With Uniform Rental, all you have to do is make a quick call or send a service request via UniformRental.com, tell them what you need, and the rest is in the expert hands of Uniform Rental. They pull out their referred companies from their very exclusive pool of partners that have been pre-screened for your safety. Uniform Rental picks out a company that best matches your needs and preferences and gets you a free quote from them.
High Quality Uniform Services
Uniform Rental is completely committed to providing you with the convenience and quality that is worth your every penny. That is why each of their partners has been subjected to thorough background inspection for the following qualifications:
History of bankruptcy
Years in operation (only businesses three years or older allowed)
Outstanding judgments and liens
State business filings
Licenses, certificates, accreditations
Better Business Bureau (BBB) lookup
Uniform Rental also makes sure that every referral transaction involves a routine satisfaction rating interview to gauge your satisfaction with Uniform Rental and the referred company.