Uniform Rental Services in Phoenix, Arizona
Uniform Rental Service has pre-qualified uniform rental service partners throughout the Phoenix, Arizona Greater Area. We offer a free and easy to use online search tool to help you get competitive quotes on uniform services for your business. Our uniform services covers automotive, medical, maintenance, industrial, hospitality and more!
Call us at 888.799.6349 & find a uniform rental service near you!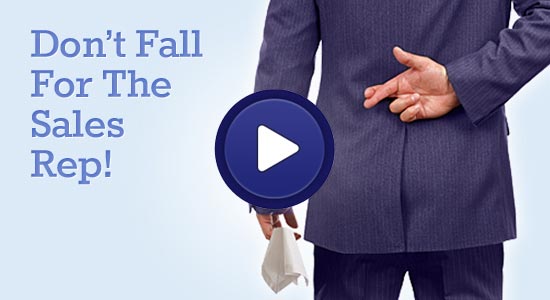 Watch Our 45 Second Video
Phoenix, Arizona has always been a city made for tourism. In fact, it has one of the first tourism promotion campaigns dating back to the early 1920s. And there's not a reason not to; this city has a lot to show off to its visitors. Tourists just can't miss seeing the well-preserved historical structures on Phoenix's Heritage Square and contemporary structures like the iconic sculpture 'Patience is Her Secret' in the Phoenix Civic Space Park downtown, as well as playing a round or two at any of its many world-famous golf courses. Or course, Phoenix also has a lot of places to offer as far as accommodations and foodie choices are concerned.
With Phoenix's established reputation as a tourism hub, averaging 15 million tourists a year, having a tourism-based business in Phoenix can be very challenging. There is a constant need to live up to the kind of Phoenix experience that tourists are looking for, to make a great first impression. And in this industry, a great company uniform always does the great first impression job. It gives your employees a clean, professional, and organized image that almost always wins the trust of customers. Thankfully for you business owners, there's no need to pore over the local yellow pages and directories to get to the best uniform supplier in Phoenix. There's always Uniform Rental to do the job for you.
Uniform Rental has searched for all the top uniform suppliers in Phoenix so business owners don't have to. We have the highest standards in quality of services and products for uniform suppliers so we can assure you we will only bring you the best. Tourism can be unforgiving so owners have to always put their best foot – and put on their best uniform – forward.