Uniform Rental Services in Scottsdale, Arizona
Uniform Rental Service has pre-qualified uniform rental service partners throughout the Scottsdale, Arizona Greater Area. We offer a free and easy to use online search tool to help you get competitive quotes on uniform services for your business. Our uniform services covers automotive, medical, maintenance, industrial, hospitality and more!
Call us at 888.799.6349 & find a uniform rental service near you!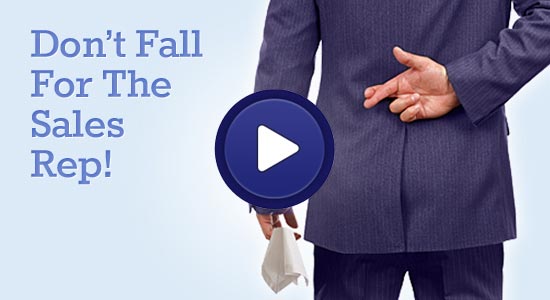 Watch Our 45 Second Video
Scottsdale, Arizona is one of America's high-end playgrounds. It stands only after New York and Las Vegas in the highest number of AAA Five-diamond hotels and resorts. It also has one of the highest numbers of spa resorts not only in Arizona but also in the entire country. On top of that, Scottsdale also has a high concentration of golf courses, boutiques and fashion malls, high profile art galleries and of course, countless restaurants as well as bars and other nightlife amenities.
Because of Scottsdale's natural beauty and development as a vacation and leisure destination, the city has also become a popular choice for 'second homes'. Many of its frequent visitors from around the country have gone past being regulars at hotels and have braved the much-higher-than-average real estate rates to get their vacation homes that they visit mostly only during the winter to seek refuge in the year round warm weather of Scottsdale. The influx of high end tourists as well as these so-called snowbirds created a very distinct, glamorous market in this desert city. People come here expecting high-end, and if you're a business owner, you'll have a hard time keeping your business afloat if you can't bring exactly that to your business. But while there are many ways to 'glamorize' a business, nothing beats some good ol' high quality company uniforms as basics.
But in Scottsdale, it's never just about having uniforms; everyone has uniforms anyway. It becomes all about the quality of the uniform – the design, the colors, the logo, and of course the quality of the product – and all this depends on which supplier you get. The first step to making the right choice in finding the right supplier is getting help from an expert – an expert like Uniform Rental. Uniform Rental has been helping dress up many businesses in and around Scottsdale by providing professional advice and referral on uniform suppliers. You don't have to wait long, or work hard to find the right supplier – Uniform Rental has gotten that covered for you.