Uniform Rental Services in Virginia Beach, Virginia
Uniform Rental Service has pre-qualified uniform rental service partners throughout the Virginia Beach, Virginia Greater Area. We offer a free and easy to use online search tool to help you get competitive quotes on uniform services for your business. Our uniform services covers automotive, medical, maintenance, industrial, hospitality and more!
Call us at 888.799.6349 & find a uniform rental service near you!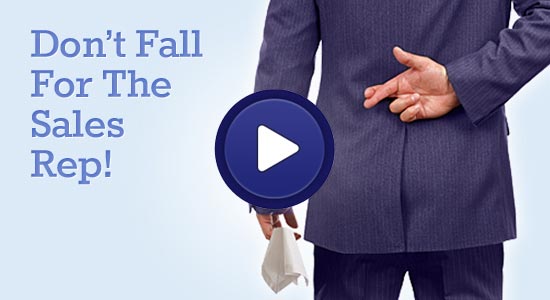 Watch Our 45 Second Video
Because of the steady influx of tourists, businesses here also have quite a steady and secure flow of customers year-round. Because tourism is the top-earning industry in Virginia Beach, the economy seems relaxed and fun, but it should not be mistaken as any less competitive than elsewhere. This is true whichever industry in Virginia Beach you're in – tourism, services, manpower, and even government supplies. It seems fun but it does make business owners work to keep their head above the water more often than not. But because of the 'fun' factor that Virginia Beach made popular, working with the business competition includes fun fairs, expos, promos, ads, and even fun company uniforms. And as far as that last bit is concerned, there's only one name to trust in Virginia Beach for uniform needs: Uniform Rental.
Uniform Rental knows everything there is to know about uniforms, that is why we are using this expertise to find the best uniform suppliers in Virginia Beach. A single call to Uniform Rental will bring business owners a list of topnotch suppliers to choose from – no more long waiting, no more extensive driving, no more ad-hunting, and definitely no risks of getting mediocre suppliers. With our expert experience in the field, clients are assured that nothing outside of the best in quality and service makes our list of suppliers.