Uniform Rental Services in Richmond, Virginia
Uniform Rental Service has pre-qualified uniform rental service partners throughout the Richmond, Virginia Greater Area. We offer a free and easy to use online search tool to help you get competitive quotes on uniform services for your business. Our uniform services covers automotive, medical, maintenance, industrial, hospitality and more!
Call us at 888.799.6349 & find a uniform rental service near you!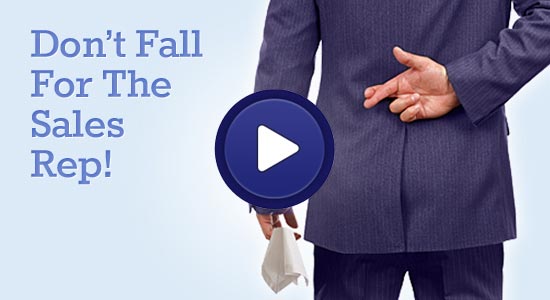 Watch Our 45 Second Video
Uniform Rental Services in Richmond
Richmond Uniform Rentals is a free website tool that helps you find quality uniform rentals and uniform cleaning services in your region. Our online search tool covers a wide range of industries and businesses, such as: restaurants, hospitals, hotels, industrial facilities, nursing homes and more. Our referral services can effectively save you time and money. Our website is supported by telephone representatives who will help you find a uniform rental company that can fill your orders. Call us today at 1 (888) 799-6349. All of our online services and telephone support are completely free.
Professional Uniform Rentals
Richmond businesses use our online search tool to find commercial uniform providers that have high quality standards. Our website is a valuable resource for organizers of uniform rental events, such as banquets, sporting events, conventions, festivals and more. Richmond uniform rental service companies that are in our network are pre-qualified and have demonstrated an excellent work history with corporate clients.
Commercial Referral Services
Your business is valued and appreciated, therefore, our website will remain an easy-to-use search tool for you to locate quality uniform rental services. We are proud to offer reliable referral services for a wide range of uniform needs:
Automotive uniforms
Medical uniforms
Maintenance uniforms
Industrial uniforms
Hospitality uniforms
Uniform laundry services
Quality Uniform Services
Richmond businesses trust our services because we have a strict screening policy that uniform rental companies must pass before they are added to our database and website. Each uniform company that is accepted into our referral program is screened for the following requirements:
History of bankruptcy
Years in operation
State business filings
Outstanding judgments and liens
Licenses, certificates, accreditations
Better Business Bureau (BBB) lookup
Feedback from select former clients
Our commitment to referring quality uniform services is reflected by our easy-to-use, free website and dedicated phone support. Our goal is to help businesses of all sizes find dependable uniform rental services. Call us today to speak with a customer service representative at 1 (888) 799-6349 and receive a referral from our referral specialists.