Uniform Rental Services in Virginia
Uniform Rental Service has pre-qualified uniform rental service partners throughout the Virginia Greater Area. We offer a free and easy to use online search tool to help you get competitive quotes on uniform services for your business. Our uniform services covers automotive, medical, maintenance, industrial, hospitality and more!
Call us at 888.799.6349 & find a uniform rental service near you!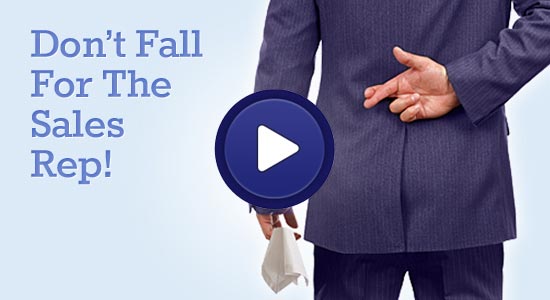 Watch Our 45 Second Video
Virginia's diverse economy and its naturally beautiful sights have made it popular for tourists coming in for both business and pleasure. There's always something to do in Virginia whether you're an leisure traveler, a globetrotting businessman, or a young professional.
These are the very people that would come and keep your hotel staff busy. Make sure that your workforce looks great while they are at it with high quality uniforms.
The right uniforms will boost the image of your brand and can easily make your employees look as elite as their counterparts in the more expensive Virginia hotels. More than that, it gives your staff a sense of belongingness, being able to represent your brand wherever they are.
Getting the Right Uniforms
If you want to get the right kind of uniforms, do not make the mistake of doing it yourself. It is too tedious, sometimes too intimidating, and ultimately very risky. Call Uniform Rental instead.
Uniform Rental is a topnotch referral service company for their accurate and high quality referrals. All you need to do is send a service request that tells in detail what you exactly need. Uniform Rental will then use this information to find one that best matches your location and your need, like a matchmaker between you and the uniform service company of your dreams. You will then get a price quote from a company that fits your requirements.
Aside from hotels, Uniform Rental also has partners that specialize in other industries including:
Quality Assurance
Uniform Rental gives you both the power to choose which prices best suit your budget, and the peace of mind knowing that each of your choices are equally as good and as reliable.
After all, they have made it to the exclusive Uniform Rental referral network, which can only mean that they have been checked for the following:
History of bankruptcy
Years in operation (only businesses three years or older allowed)
Outstanding judgments and liens
State business filings
Licenses, certificates, accreditations
Better Business Bureau (BBB) lookup