Uniform Rental Services in San Antonio, Texas
Uniform Rental Service has pre-qualified uniform rental service partners throughout the San Antonio, Texas Greater Area. We offer a free and easy to use online search tool to help you get competitive quotes on uniform services for your business. Our uniform services covers automotive, medical, maintenance, industrial, hospitality and more!
Call us at 888.799.6349 & find a uniform rental service near you!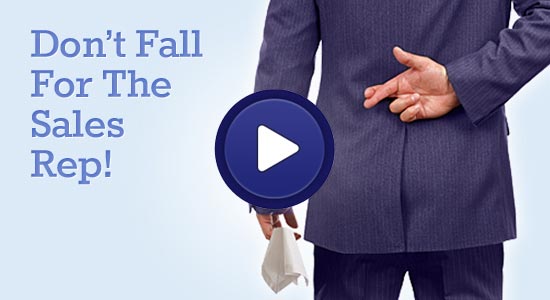 Watch Our 45 Second Video
Whether it's the annual grand rodeo show, the River Walk, the monumental Alamo, a Spurs game, or maybe even their world famous chili, there is always something worth coming to San Antonio for. There is something so uniquely fascinating about its rich history splattered all around the streets of the city, about its unique sense of the modern world that is still heavily laced with pride and love for its rich cultural makeup; something that makes San Antonio so easily lovable – for tourists, residents, and business owners alike.
San Antonio, from the business perspective, is always ideal - offering lower costs in starting and maintaining a business, good job growth, and a generally business-friendly atmosphere. It is so good for business that in fact, it ranks as America's 11th best place for business and career according to Forbes. This makes starting a business in San Antonio fairly easy for any business owner. The only thing that's left for you as the business owner to do is to stand out and make the right impression. And what better way to rock a great impression for your San Antonio business than high quality, custom-made company uniforms? Uniforms not only make your workers look professional and credible; they also serve as something that your market can identify your company with. To make sure you are making the right investment on your employees' uniforms, you have to find the right uniform supplier. This could be tricky, but not if you have Uniform Rental to back you up.
Uniform Rental knows the elite list of San Antonio's best uniform suppliers. We know how crucial your every investment is and that's why we work hard to make sure only the best ones make our supplier list. Your company deserves only the best, and that's what we promise to bring you at Uniform Rental!