Uniform Rental Services in Texas
Uniform Rental Service has pre-qualified uniform rental service partners throughout the Texas Greater Area. We offer a free and easy to use online search tool to help you get competitive quotes on uniform services for your business. Our uniform services covers automotive, medical, maintenance, industrial, hospitality and more!
Call us at 888.799.6349 & find a uniform rental service near you!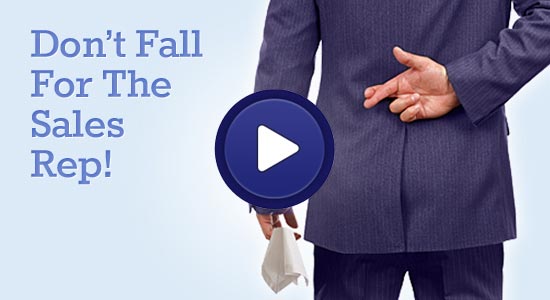 Watch Our 45 Second Video
Running a business in Texas? Don't let your low-quality uniforms get in the way of your success! The Texas market is so varied, so big, and at times can be hard-to-please. Give your business a more dignified, higher quality look and tell your customers the uniforms that say 'We Mean Business'.
While the size of Texan cities can faze you over the idea of finding the right uniform service company to trust, there is always Uniform Rental where you can run to for help. They don't only have the best uniform service companies in all of the Lone Star state; they also have the quickest services and the most accurate matchups – the referrals that you simply can't get anywhere else in America.
Why Trust Uniform Rental?
Uniform Rental has all the necessary tools for the perfect referrals:
With Uniform Rental, you only have to send your service request via the web (or the hotline) once and they will get back to you within one business day. They will provide you with a company that is in your location and specializes in your industry. They will also provide you with their respective price quotations for the services you specified in your request.
Quality Referrals
More than the convenience that Uniform Rental provides, they are best known and most applauded for the quality of their referred companies. That comes as a result of the thorough screening process when admitting new companies in their exclusive referral network.
Each potential company is screened for the following qualifications before being allowed into the network and referred to clients like you:
History of bankruptcy
Years in operation (only businesses three years or older allowed)
Outstanding judgments and liens
State business filings
Licenses, certificates, accreditations
Better Business Bureau (BBB) lookup
The best part is, Uniform Rental offers their services absolutely free. That's convenience, quality, and cost-efficiency for you!