Uniform Rental Services in Houston, Texas
Uniform Rental Service has pre-qualified uniform rental service partners throughout the Houston, Texas Greater Area. We offer a free and easy to use online search tool to help you get competitive quotes on uniform services for your business. Our uniform services covers automotive, medical, maintenance, industrial, hospitality and more!
Call us at 888.799.6349 & find a uniform rental service near you!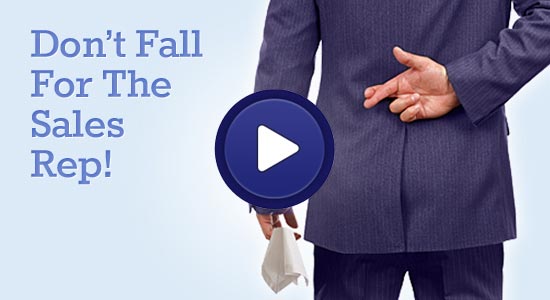 Watch Our 45 Second Video
There is hardly a place in America that offers as many jobs in as many different industries as Houston, Texas. Houston, after all, is Forbes Magazine's Top City for Employment Creation for 2013. On top of that, Houston is only second to New York for having the most number of Fortune 500 company headquarters. Needless to say, Houston is a business and employment powerhouse. Everyone works in practically every sort of industry – medicine, aeronautics, science and technology, education, mining, oil and gas, sports and recreation, arts, shipping and exports, manufacturing and hospitality. In an economy as big, as varied, as wide, and as dynamic as this, owning a business here can be very challenging.
With all the Fortune 500 companies within your business neighborhood, looking neat and professional is not a luxury but a necessity. Your employees should look every bit as respectable and as credible to represent your company and live up to the glamorous downtown Houston business address. And that's something you can easily achieve with employee uniforms. They are more than just outfits for your employees within the workplace; they also make for the perfect marketing tool that your customers can identify with. But while this is a very good investment, looking for the right uniform supplier to do the perfect job and at the right price can be very challenging. Not to mention, the process can be very time consuming too. Thankfully, you have Uniform Rental to take care of that for you.
Uniform Rental is your one stop shop for your uniform supplier needs. We know the who's who of uniform rentals and supplies in Houston and we can bring them right at your doorstep. We at Uniform Rental employ a strict filtering system that ensures we only bring you the very best of uniform suppliers in Houston. Forget your yellow pages, forget the newspaper ads, and forget the long, tiring hours of looking for the suppliers and renters. Go directly to Uniform Rental and you'll be with Houston's best uniform supplier in no time. Dressing up your business has never been this easy.