Uniform Rental Services in Winston Salem, North Carolina
Uniform Rental Service has pre-qualified uniform rental service partners throughout the Winston Salem, North Carolina Greater Area. We offer a free and easy to use online search tool to help you get competitive quotes on uniform services for your business. Our uniform services covers automotive, medical, maintenance, industrial, hospitality and more!
Call us at 888.799.6349 & find a uniform rental service near you!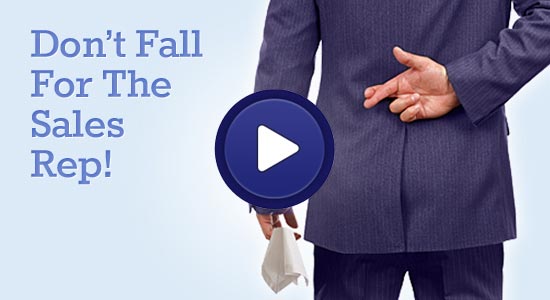 Watch Our 45 Second Video
But while the city of Winston-Salem still values its traditional industries and the names that made their history, the city is also integrating many high-tech industries today to make up for the decline in the traditional industries. This is evident in their booming nanotechnology and biotechnology industries. If you're thinking about opening a business hereabouts, the competition would revolve between you, the established ones, and the current big ones who have more or less already established themselves in the city. This is no simple challenge to hurdle; this is one that would require you to go extra lengths and take your game a notch higher. Thankfully, going this extra mile does not have to be extra eccentric or extra expensive of that sort; elevating your business to the same status as the other more established Winston-Salem companies can be as easy as getting company uniforms.
Company uniforms are your most effortless, easiest and least expensive strategy in boosting your business image. In the hands of the right uniform supplier, nothing can ever go wrong. And there's only one way to make sure that you get the best suppliers in town: Uniform Rental. Uniform Rental has helped countless businesses find the right supplier and get the best quality uniforms. We are a company that understands value and knows uniform quality better than anyone else.