Uniform Rental Services in Charlotte, North Carolina
Uniform Rental Service has pre-qualified uniform rental service partners throughout the Charlotte, North Carolina Greater Area. We offer a free and easy to use online search tool to help you get competitive quotes on uniform services for your business. Our uniform services covers automotive, medical, maintenance, industrial, hospitality and more!
Call us at 888.799.6349 & find a uniform rental service near you!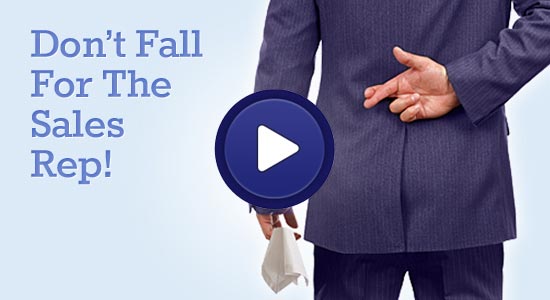 Watch Our 45 Second Video
Charlotte, North Carolina may not be the first city people think of when they talk about the United States but this city has more merits to it than one would expect. For one, Charlotte stands second only to the great New York as the banking hub of the country. The biggest names in American banking – the Bank of America and the Wells Fargo East Coast– call this home. Charlotte is also hailed as America's 'new energy capital', and it did not bag the title for no reason – there are currently over 200 companies in Charlotte that are directly working for the energy sector including the Fortune 500 company Duke Energy. And there's just no stopping Charlotte in its economic pursuits, as trucking and freight is a largely growing industry too.
Needless to say, Charlotte has its way of taking people by surprise: it looks great upon first look with its array of historical, arts and culture structures like the Mint Museum, but it turns out to be even better from the inside. This same characteristic brings just as much charm in business as it did with Charlotte. It is not enough for your business to be great – it has to look just as great. And there is not a better, easier way to make your business look great to prospective clients than to make your employees look the part of professional, credible members of an esteemed institution. Thankfully for you and your business, Uniform Rental makes it all easy
Uniform Rental takes care of all your uniform needs, especially the most crucial part of the process: bringing you the best uniform supplier in Charlotte. Everything that could go right – or wrong – about your company uniform investment largely depends on your supplier. And we have all the best ones ready for you to choose. Uniform Rental saves you time, money, and from hassle – there can't be a better surprise than that.