Uniform Rental Services in North Carolina
Uniform Rental Service has pre-qualified uniform rental service partners throughout the North Carolina Greater Area. We offer a free and easy to use online search tool to help you get competitive quotes on uniform services for your business. Our uniform services covers automotive, medical, maintenance, industrial, hospitality and more!
Call us at 888.799.6349 & find a uniform rental service near you!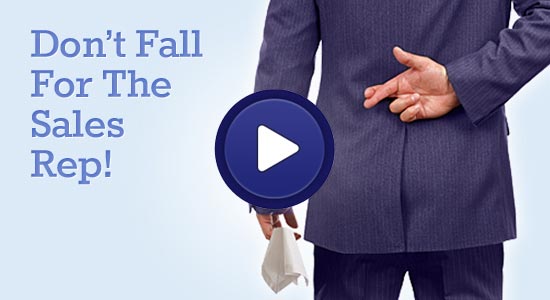 Watch Our 45 Second Video
North Carolina, like many other states, has quite a diverse economy. Most of the industries that thrive in the state are relative to their location. It is very notable how residents of the rural areas can do well with their own industries without having to move towards their urban neighbors. While their urban and rural areas are as economically successful as each other, and the business environment is quite friendly in both areas, the requirements for excellence remains the same as it would in any rabid business conditions.
Everything about your business has to be very good, every single part of it and no excuses. That means yes, your small-town shop deserves as great-looking a uniform as does a high-end version of it in the big city. And where uniforms are concerned, North Carolina business owners know that there is only one name to trust: Uniform Rental.
Why You Should Trust Uniform Rental
Uniform Rental is not a uniform service company but it is the one company that knows what your uniform needs are and who can best give them to you. Their referrals are not only quick and easy; they are spot-on and absolutely free.
With Uniform Rental, all it takes is a single call or a single visit to the website to send the service request, inform them of whatever you are looking for in uniform services, and give them just one business day to get you the best choices. During this time, they will be selecting a company from their exclusive network that matches your specific needs and getting them in touch with you to provide their price quotations for the services you need.
Uniform Rental has service partners to cover all industries and all kinds of uniforms including:
Quality Assurance
Aside from the free services, what makes Uniform Rental's referrals outstanding is the fact that the companies they refer are never just randomly pulled out from the directory. Each company is part of the exclusive Uniform Rental referral partnership program, which means that these companies have submitted themselves to the screening process. They give Uniform Rental the full permission to check on the following:
History of bankruptcy
Years in operation (only businesses three years or older allowed)
Outstanding judgments and liens
State business filings
Licenses, certificates, accreditations
Better Business Bureau (BBB) lookup