Uniform Rental Services in Lakewood, Colorado
Uniform Rental Service has pre-qualified uniform rental service partners throughout the Lakewood, Colorado Greater Area. We offer a free and easy to use online search tool to help you get competitive quotes on uniform services for your business. Our uniform services covers automotive, medical, maintenance, industrial, hospitality and more!
Call us at 888.799.6349 & find a uniform rental service near you!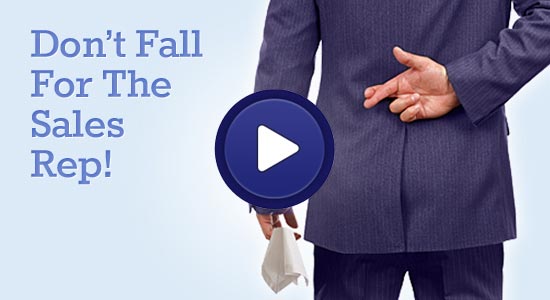 Watch Our 45 Second Video
Lakewood Uniform Rentals
Managing a business in Lakewood means that you stand a great chance of hosting Special Olympians from around the world and Executives who are out to have an active and fun sports program. You will definitely want to impress all those high ranking officials that come for sports fun in Lakewood.

It takes a lot to be at your best with your crew, but we have made it easier for you. Lakewood Uniform Services is a free online tool that offers you the best rental providers around. So you won't have to worry about outsourcing and the costs of finding a reliable rental service for your uniform needs. Uniforms are the most important part of your business that will present a great reputation to current customers and potential ones.

Uniform Rental has a list of verified rental service providers from Lakewood to provide you with the best suppliers available. All you are required to do is give us a call and explain your requisites. Our expert team will verify the providers that exactly match your requirements and we refer you to them.
We put into consideration that every business is dynamic with different uniform necessities and that is why we provide a vast range of uniforms including:
Automotive uniforms
Medical uniforms
Maintenance uniforms
Industrial uniforms
Hospitality uniforms
Uniform laundry services
Stamp of Quality Assurance
Our objective is not only to offer convenient services at cutthroat prices but we are also geared to provide high quality services through our rental service partners. All our partners are keenly screened for the following qualities:
History of bankruptcy

Years in operation
State business filings
Outstanding judgments and liens
Licenses, certificates, accreditations
Better Business Bureau (BBB) lookup
Feedback from select former clients
Customer satisfaction matters to us and we recommend our clients to give us their feedbacks on the services rendered. Call us at 888.799.6349 and we will match you with competent Uniform Service providers ready to serve your business.