Uniform Rental Services in Aurora, Colorado
Uniform Rental Service has pre-qualified uniform rental service partners throughout the Aurora, Colorado Greater Area. We offer a free and easy to use online search tool to help you get competitive quotes on uniform services for your business. Our uniform services covers automotive, medical, maintenance, industrial, hospitality and more!
Call us at 888.799.6349 & find a uniform rental service near you!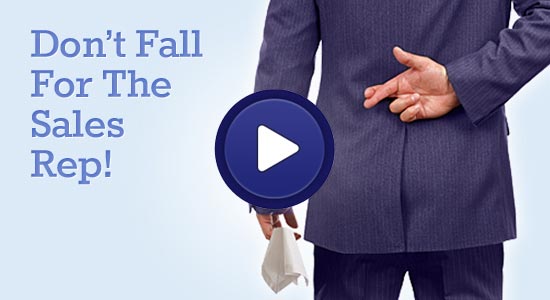 Watch Our 45 Second Video
Aurora Uniform Rental Services
Our local Uniform Rental resource can take the guesswork and time out of locating and identifying commercial uniform and linen suppliers in the greater Aurora area. We research local companies, screen them, and collect quotes from only the best-qualified, cost-effective linen providers serving restaurants, medical facilities, hotels, and more with linens, towels and uniforms. All information is just an online click away.
Our linen service will save you time, effort and money to meet linen supplies for your business, large or small. With Aurora Uniform Rental Services as your portal to commercial establishments, you can concentrate on your business.
Our Service Covers a Variety of Industries
Our service covers industries where heavy-duty, commercial Uniform Rental services and linen supplies are crucial to your operation. These include the following area businesses:
Automotive uniforms
Medical uniforms
Maintenance uniforms
Industrial uniforms
Hospitality uniforms
Uniform laundry services
Our Fresh Approach to Linen Service
We know how important clean and fresh linen is to your business and we are dedicated to providing you the most up-to-date information on local, reliable linen providers and commercial laundries. Whether your company is in the medical field, restaurant business, or another industry where sanitation and/or uniforms are required, you can be assured that every Uniform Rental service and linen provider we list has been thoroughly researched and prescreened for quality, cost, business licenses, and state filings to meet the highest standards. These include:
History of bankruptcy

Years in operation
State business filings
Outstanding judgments and liens
Licenses, certificates, accreditations
Better Business Bureau (BBB) lookup
Feedback from select former clients
Try Us Next Time You Need Fresh Uniform Services
You can check out the customer feedback from satisfied users of our service and see for yourself how we monitor our participating commercial laundries and linen suppliers. Please call us at 888-799-6349 to try out our resources. We will be happy to provide you with a free price quote on our local participants ready to serve your company.