Uniform Rental Services in Colorado
Uniform Rental Service has pre-qualified uniform rental service partners throughout the Colorado Greater Area. We offer a free and easy to use online search tool to help you get competitive quotes on uniform services for your business. Our uniform services covers automotive, medical, maintenance, industrial, hospitality and more!
Call us at 888.799.6349 & find a uniform rental service near you!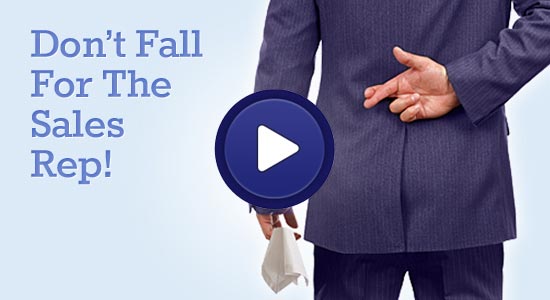 Watch Our 45 Second Video
The size of your business should hardly matter when you're trying to decide whether to invest in company uniforms or not. For one, your Colorado business needs the representation and proper branding. This is especially true if you do business in the bigger cities like Denver or in one of the many ski slopes of the Aspen where there is so much competition going around. The last thing you want is to fall to the sidelines and watch as everyone else goes forward with their uniform-clad business. Also, because of the number of important organizations and government agencies and their equally important personnel situated all over Colorado, businesses working around them feel the need to look as polished and as organized. They need to look like the professional, respectable business that they are and uniforms play very important roles to achieve that goal.
They can't be just about any other uniforms, however. They have to be the highest quality not only because you need to impress your clientele, but more importantly because it will cost you money.
To make sure that your investment is worth it, the key is a reliable uniform service company. To make sure that you hire the right company, the key is Uniform Rental.
Uniform Rental Makes All The Difference!
Uniform Rental is all the company that you need for a no-frills, absolutely free referral services. You can now do away with the endless phone calls, time-consuming visits, and costly trial services. With Uniform Rental, you can now afford to search the perfect uniform service partner for your company without leaving your office and without spending a dime; and not without the slightest hassle because Uniform Rental has made it extremely simple.
It's a two-step process that involves:
You make a call to the Uniform Rental-Colorado hotline at 888-799-6349 or send a service request here
Uniform Rental gets you a call back within one business day to give you a free quote from a company that matches your needs.
Uniform Rental can make it all this easy because they have gone through every corner of Colorado in search of the best companies and start an exclusive partnership with them. This way, your ideal company – the one that is in your area, is within your budget, and delivers only the highest services – is only a call away!
Screening Process
Uniform Rental employs a two-part process to maintain the quality of their services, and it includes thoroughly screening the potential partners and looking into their history of bankruptcy, outstanding judgments and liens, business state filings, business certificates and licenses, Better Business Bureau (BBB) rating, and feedback from select former clients. The second part of the screening process is the routine satisfaction rating interview after referral services are made, to gauge the quality of the services and the satisfaction of the clients with both the referred company and Uniform Rental itself.
History of bankruptcy
Years in operation (only businesses three years or older allowed)
Outstanding judgments and liens
State business filings
Licenses, certificates, accreditations
Better Business Bureau (BBB) lookup