Uniform Rental Services in Nashville, Tennessee
Uniform Rental Service has pre-qualified uniform rental service partners throughout the Nashville, Tennessee Greater Area. We offer a free and easy to use online search tool to help you get competitive quotes on uniform services for your business. Our uniform services covers automotive, medical, maintenance, industrial, hospitality and more!
Call us at 888.799.6349 & find a uniform rental service near you!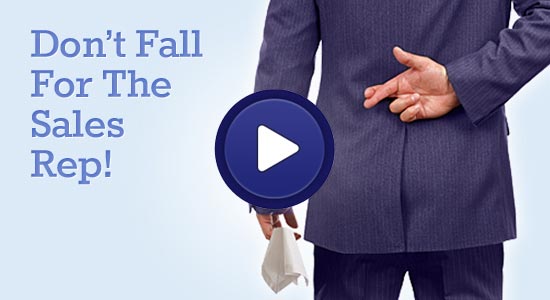 Watch Our 45 Second Video
The Nashville-Davidson area is proof that more is always merrier. There are more things to see, more things to enjoy, and more business opportunities to take. The area, especially the main city of Nashville, is a popular hub for country musicians – professionals and aspirants both. Nashville is to singers what Los Angeles is to aspiring actors or New York to aspiring models. It is so important that stories say Taylor Swift urged her parents to take her to Nashville to start her budding music career. The greater Nashville-Davidson area also banks greatly on the music industry, but other industries like banking and finance, publishing, insurance, tourism, and especially healthcare thrive in the area as well.
A metropolitan area as huge and as diverse as Nashville-Davidson, the business environment is very dynamic. And understandably so, it is just as competitive. To make it in an economy like Nashville-Davidson's, making the right impression brings all the difference between success and failure. Just like making it big in the music industry, it is not quite enough to be a great singer; you have to look the part too! And there is not a quicker way to look the part of a respectable, reliable company is to use uniforms. With the right uniform supplier, your company and employees can have the look of a Fortune 500 company that will attract more customers. But how do you find the right supplier that will make the uniform investment totally worth it? The answer is simple: Uniform Rental.
Uniform Rental employs the highest standards in qualifying the uniform suppliers in the greater Nashville-Davidson area to make sure that your company only gets the crème-de-la-crème of company uniforms. Uniform Rental has already had half of the work done for you, all that's left for you to do is choose from our exclusive list of suppliers and wait for the magic to happen. You don't have to 'get' the best, Uniform Rental has got them for you.