Uniform Rental Services in Chattanooga, Tennessee
Uniform Rental Service has pre-qualified uniform rental service partners throughout the Chattanooga, Tennessee Greater Area. We offer a free and easy to use online search tool to help you get competitive quotes on uniform services for your business. Our uniform services covers automotive, medical, maintenance, industrial, hospitality and more!
Call us at 888.799.6349 & find a uniform rental service near you!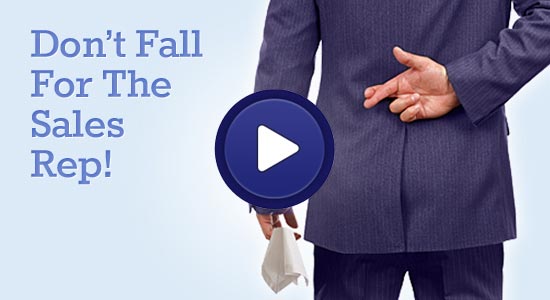 Watch Our 45 Second Video
Uniform Rental Services in Chattanooga
In a growing city like Chattanooga, the competition for business is fierce. The surrounding area is expanding rapidly. Every one of your employees must always have that crisp and fresh uniform to complement their excellent work standards. Chattanooga Uniform Rental Services offers only the best quality uniforms to meet your business needs.
It isn't surprising that appearance in the work force is highly regarded. Your employee's uniform is often the deciding factor in a customer's first impression.
Uniform Rental Services For Every Business Need
At Chattanooga Uniform Rental Service, our goal is to offer our customers with a variety of services. Our uniform specialists will talk to you directly to decide what your individualized needs are. They are knowledgeable and experienced, and will find you a uniform service provider in the following areas:
Automotive uniforms
Medical uniforms
Maintenance uniforms
Industrial uniforms
Hospitality uniforms
Uniform laundry services
Your Uniform Needs Are Our Speciality
We know that great uniforms are great for business. They can give you that extra edge in today's marketplace. We work hard to assure that all needs you have are handled with care. Big business to small, and everything in between. Our partners have met expectations of the highest caliber. Their workmanship and reputation is impeccable in their respective field. We guarantee that the services provided are always professional, local, and within your budget. Our partners have specific preconditions to meet that include:
History of bankruptcy
Years in operation
State business filings
Outstanding judgments and liens
Licenses, certificates, accreditations
Better Business Bureau (BBB) lookup
Feedback from select former clients
Our goal at Chattanooga Uniform Rental Services is to make every one of your employees look second to none. Continuing to deliver exceptional service is something we take pride in. Feel free to give us feedback so we can keep the bar set high. Call us today at 888-799-6349 to talk with a specialist that will link you up with a referral. Let us do the finding for you today.