Uniform Rental Services in St. Louis, Missouri
Uniform Rental Service has pre-qualified uniform rental service partners throughout the St. Louis, Missouri Greater Area. We offer a free and easy to use online search tool to help you get competitive quotes on uniform services for your business. Our uniform services covers automotive, medical, maintenance, industrial, hospitality and more!
Call us at 888.799.6349 & find a uniform rental service near you!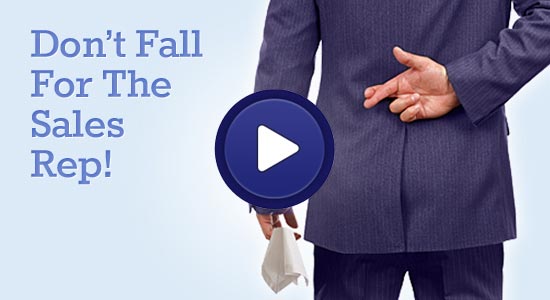 Watch Our 45 Second Video
Saint Louis, Missouri has tons of things to offer anyone who decides to visit, work, or stay for good. The Gateway Arches never fail to give the best, most amazing welcome. And then there's always everything else that makes Saint Louis awesome – the Cardinals and baseball, the signature Provel cheese on top of their thin crust Saint Louis pizza, the historic architecture, the steamboat cruises and of course the birds that you can hardly miss during spring and bird watching seasons.
Job seekers and entrepreneurs will love how the Saint Louis business environment is also very friendly. There are a variety of companies in different industries that operate in the city and offer jobs and other opportunities. Several Fortune 500 companies, totaling in 9, have headquarters in the city and many others have key operations offices. This is attributed not only to the important location of the city, being an important port of the Mississippi River, but also because of the strong government and economic policies. The city offers a relatively competitive arena for businesses especially on the locally-made, homegrown businesses. One of the things that is evident and inherent in Saint Louis businesses is their characteristic unpretentiousness. It matters a lot to the market how they present their true self – but that is not without any form of creativity whatsoever. This is where uniforms come into the picture – company uniforms enhance the image of a company and help establish a professional perspective towards its clientele. But it takes quite a good uniform supplier to achieve this very purpose. And in Saint Louis, there's only one place to find the best of them: Uniform Rental.
Uniform Rental is where all the top grade uniform suppliers meet the best of clients. We employ the highest standards in finding the uniform suppliers to join our elite list, to ensure that our clients get only the best. We make sure that everything that our clients need is one place. For the best Saint Louis uniform suppliers, Uniform Rental has it all.