Uniform Rental Services in Missouri
Uniform Rental Service has pre-qualified uniform rental service partners throughout the Missouri Greater Area. We offer a free and easy to use online search tool to help you get competitive quotes on uniform services for your business. Our uniform services covers automotive, medical, maintenance, industrial, hospitality and more!
Call us at 888.799.6349 & find a uniform rental service near you!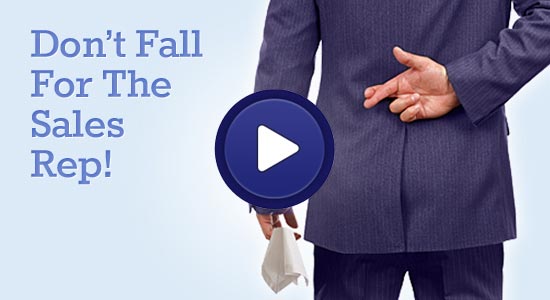 Watch Our 45 Second Video
Your business may be in the middle of Missouri's nowhere but you should never look like you are actually in the middle of nowhere! This is especially so since urban markets are expanding outwards of the usual urban centers of the state. That is why there is no reason why you should not be wary about investing in good uniforms.
Uniforms have the power to escalate the look of your business. The right design will let your customers know who you are, and the good quality material will tell them that you are not in the business of mediocrity.
Uniform Service Outsourcing
To make sure that you get these important uniform factors perfect, outsource a uniform service company. They take so much off of your plate, they can help you create the uniforms that would best represent your company, and know how to keep them in their best looks for a much longer time.
There is one thing you have to remember about outsourcing uniform services though: it's not a DIY thing. You might just end up losing more money and time in the hands of the wrong company and still end up with bad, unimpressive uniforms. You are better off in the hands of a referral company that will brin the right company to your doorstep. Call Uniform Rental today!
Uniform Rental Advantage
Uniform Rental is the referral company that has helped thousands of businesses in Missouri and the rest of the country by finding them the ideal uniform service company to match their specific needs. They have put together convenience – with a very basic process, accurate matching, and only the highest quality of service partners. And the referrals are absolutely free.
With Uniform Rental, you get the assurance of a great quality uniform service company without having to leave your office premises; it only takes a single call or a single visit to the Uniform Rental website to send a service request. Within one business day, Uniform Rental will get back to you with a price quotes from a company that is in your area and matches your needs. Then you make a choice, sign a contract with your chosen referred company, and be merry with your new uniforms.
Quality of Partner Companies
Uniform Rental gives you the assurance that every company in the exclusive referral network has passed the following certifications:
History of bankruptcy
Years in operation (only businesses three years or older allowed)
Outstanding judgments and liens
State business filings
Licenses, certificates, accreditations
Better Business Bureau (BBB) lookup