Uniform Rental Services in Baltimore, Maryland
Uniform Rental Service has pre-qualified uniform rental service partners throughout the Baltimore, Maryland Greater Area. We offer a free and easy to use online search tool to help you get competitive quotes on uniform services for your business. Our uniform services covers automotive, medical, maintenance, industrial, hospitality and more!
Call us at 888.799.6349 & find a uniform rental service near you!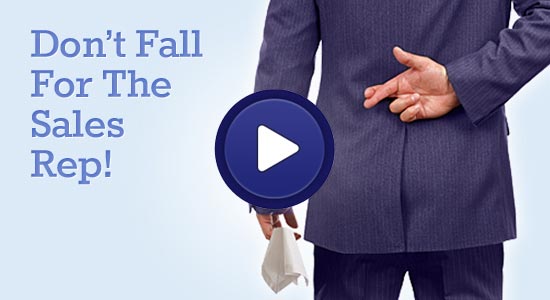 Watch Our 45 Second Video
Baltimore, Maryland is best known as the birthplace of Edgar Allan Poe, Babe Ruth, and the city that inspired the Star-Spangled Banner. It is also the home of one of the biggest and most important medical institution in the US, the Johns Hopkins. But of course, Baltimore won't be Baltimore without the signature accent that makes it uniquely Bal'more or Baldimore. Oh, and we just cannot forget about the Charm City's row houses that are unlike anything in the world. Did we even mention the Inner Harbor, the Oriole Park at Camden Yards, and the National Aquarium? Yes, all these things and more make the city of Baltimore worth a visit or two.
This is why tourism is one of the most important industries in the city of Baltimore. However, the current economic situation in Maryland makes things extra challenging for other businesses in other industries however. This is why it is important for you, business owner, to work twice as hard and be more cautious about every investment you're undertaking for your Baltimore business. A good investment would be one that is inexpensive, easy to execute, and will be easily recognizable, something like a company uniform. And yes, company uniforms can be easy if you get it with Uniform Rental.
The business of Uniform Rental is to find the best uniform suppliers of Baltimore and bring them to companies in need – just like you! Our expertise in the uniform business allows us to distinguish the great suppliers from the not-so-great ones. And that is a guarantee that only the best in Baltimore will make the cut, and they are exactly what we are giving you. Uniform Rental is the only company you need to make sure that your uniform investment is easy, hassle-free, and worth every single cent. Call Uniform Rental now!