Uniform Rental Services in Maryland
Uniform Rental Service has pre-qualified uniform rental service partners throughout the Maryland Greater Area. We offer a free and easy to use online search tool to help you get competitive quotes on uniform services for your business. Our uniform services covers automotive, medical, maintenance, industrial, hospitality and more!
Call us at 888.799.6349 & find a uniform rental service near you!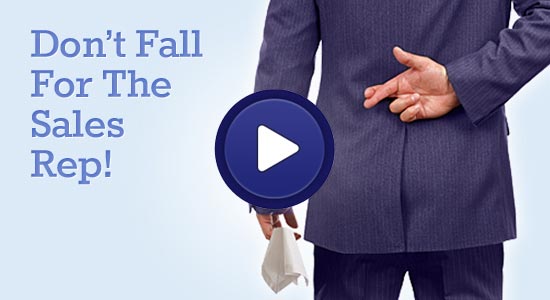 Watch Our 45 Second Video
Running a business in the Maryland or Washington DC areas means that you are likely to run into or even provide services for high ranking officials and just generally important people. You surely would not want to miss out on an opportunity to impress a friend of the President, or someone who works for the President, or a friend of someone who works for the President. You'll never know when such opportunities come so better be always ready– invest in good uniforms!
Uniforms are the only thing about your business that would represent your company anytime and in any situation, even before your employee could say anything to your customers. Company uniforms speak volumes about your business so make sure that it says only good things.
Invest in uniforms that are:
High quality
Well-designed
Well maintained
Don't think about all the hassles and costs of outsourcing uniform services. In the hands of a reliable and ideal company, your costs will be kept at bay without jeopardizing the quality of the uniforms you get.
And don't think about having to search through every corner of Maryland and DC to find the perfect company. All the best ones are likely within the Uniform Rental network anyway.
Uniform Rental Advantage
Uniform Rental is a referral company dedicated to helping businesses find the uniform services to outsource. They have a user-friendly website, accurate matching process, quick response, and only the highest quality of uniform rental company in the entire Maryland/DC areas.
What makes a Uniform Rental the absolute choice for referrals is their dedication to accuracy; they take time to find the company that is:
Within a comfortable distance from your location
Specializes in your industry
Is within your budget
Exclusive Referrals
Uniform Rental makes sure that you only get companies that don't only match your needs, but also provide services that are worth your investment. They have an exclusive network of referral partner companies, each of whom has been screened to make sure they pass the following qualifications:
History of bankruptcy
Years in operation (only businesses three years or older allowed)
Outstanding judgments and liens
State business filings
Licenses, certificates, accreditations
Better Business Bureau (BBB) lookup
The partner companies that match your request will send you free price quotes that you will choose from. With the qualifications mentioned, you are assured that whichever company you choose, you and your uniforms will be in great hands.