Uniform Rental Services in New Orleans, Louisiana
Uniform Rental Service has pre-qualified uniform rental service partners throughout the New Orleans, Louisiana Greater Area. We offer a free and easy to use online search tool to help you get competitive quotes on uniform services for your business. Our uniform services covers automotive, medical, maintenance, industrial, hospitality and more!
Call us at 888.799.6349 & find a uniform rental service near you!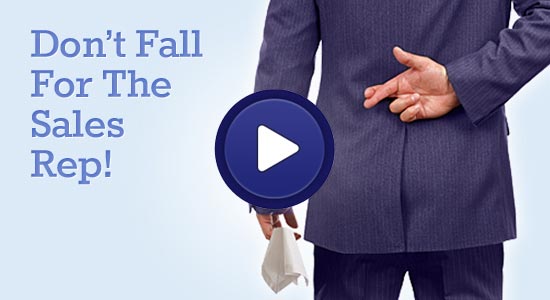 Watch Our 45 Second Video
New Orleans, Louisiana is known for so many things – the Mardi Gras, the Catholics, voodoo and black magic, and even vampires as made popular by Anne Rice's novel series. These exact same things that draw the tourists in hordes year after year are things that seem to be straight out of a history book or a work of fiction – or maybe even both. New Orleans is definitely popular to the rest of the world in a fun fare sort of way.
But when it comes to business, New Orleans is dead serious. There is nothing fictional or mystical about the way business is done in New Orleans. With a fairly competitive local economy, business owners in New Orleans are almost always pushed to their limits to get things done and stay ahead. And as if that's not enough yet, the New Orleans market is wide and global, with a very active petrochemical and oil refinery industry as well as owning one of the world's busiest ports. No company owner can dilly-dally around that – except maybe during the Mardi Gras. Running a business in New Orleans means constantly working your way to the top by hiring the best people and getting the best contractors. That is why many New Orleans businesses go the extra mile in looking for the best uniform suppliers; they know full well the impact a great company uniform can do. Thankfully these days, businesses don't need to take that extra mile in search of the 'perfect' uniform supplier; Uniform Rental has already done that.
Uniform Rental is in the business of weeding out New Orleans' suppliers to come up with only the ones that pass their highly distinctive standards. The only work left for business owners to do is choose among the ones that made Uniform Rental's list; mediocrity is definitely out of the question. Call Uniform Rental now and know your options!