Uniform Rental Services in Louisiana
Uniform Rental Service has pre-qualified uniform rental service partners throughout the Louisiana Greater Area. We offer a free and easy to use online search tool to help you get competitive quotes on uniform services for your business. Our uniform services covers automotive, medical, maintenance, industrial, hospitality and more!
Call us at 888.799.6349 & find a uniform rental service near you!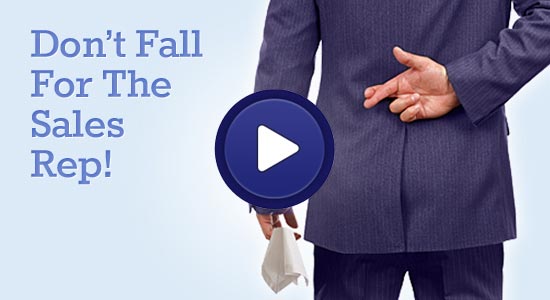 Watch Our 45 Second Video
Your small business is in very good hands in Louisiana, one of America's friendliest places for small, local merchandise. The market is pretty patronizing to say the least, with many homegrown brands seeing either expansion or loyal following. This does not however mean that you can just sit and wait in your office for your customers to come in. You have to make an effort to get your company closer to your target market.
While you go out on your promos and social media presence here and there, never forget that you are in Louisiana – the heart of the Mardi Gras festival – and you definitely would want to step up on the looks of your business. This is where uniforms get into the picture.
Uniforms, when done right, add a little more character and professional air to your business. They give your clients a feeling that you are serious enough in doing business to shell out cash for uniform investment. You'll never go wrong with good quality uniforms.

And where good quality uniforms are, an even better uniform service company cannot be far behind. To find the company that is worth every penny of you investment, call Uniform Rental.
Quality and Convenience with Uniform Rental
Uniform Rental is the referral company that will provide you with the best quality uniform service company in the most convenient manner. Here's how a Uniform Rental transaction goes:
You make a call to send a service request, informing Uniform Rental the details of your service needs
Uniform Rental picks out a partner company that matches your service needs and gets a price quotation for the specific services you indicated
You get a response from Uniform Rental, within one business day, with a free, no obligation quote from each of the referred companies
You make your choice and know that whichever company you choose to sign up with, your uniforms are in good hands.
The quality of the companies in Uniform Rental's exclusive network is unquestionable, as Uniform Rental has the highest standards in admitting companies. Each aspiring partner is checked for things like:
History of bankruptcy
Years in operation (only businesses three years or older allowed)
Outstanding judgments and liens
State business filings
Licenses, certificates, accreditations
Better Business Bureau (BBB) lookup