Uniform Rental Services in Lexington Fayette, Kentucky
Uniform Rental Service has pre-qualified uniform rental service partners throughout the Lexington Fayette, Kentucky Greater Area. We offer a free and easy to use online search tool to help you get competitive quotes on uniform services for your business. Our uniform services covers automotive, medical, maintenance, industrial, hospitality and more!
Call us at 888.799.6349 & find a uniform rental service near you!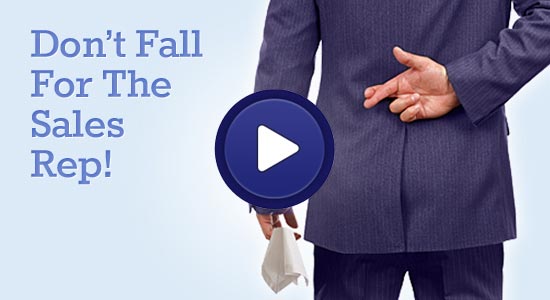 Watch Our 45 Second Video
The metropolitan area of Lexington-Fayette in Kentucky is an impressive and interesting story of how traditions are kept while staying ahead in technology to keep the economy afloat. Lexington-Fayette that sits in the majestic and picturesque Bluegrass area of Kentucky is only one of the few major cities in America that maintain limits on how much of the city can be used for urban and light industrial purposes in order to protect the horse farming industry that made Lexington-Fayette popular. It is, after all, the Horse Capital of America and that's one identity they are keen on keeping for good.
Amidst this very close ties with the age-old industry that Lexington-Fayette is known for are booming high tech industries making the most of what the government allows for them to use. And despite the areas being relatively smaller than the urban areas in their neighboring cities, the highly technological and modern industries continue to flourish here - undaunted by land limits and even economic recession. This is a business environment and attitude that businesses can learn from especially in building up the image of the business. Company uniforms are one of the best embodiments of this kind of business attitude – it is the perfect marriage of tradition and identity while keeping things modern and updated. If your Lexington-Fayette business is in dire need of an upgrade but you'd like to keep some identity, consider getting your uniforms from Uniform Rental.
Uniform Rental rids you of the hassles of having to individually look through Lexington-Fayette's listings of uniform suppliers or worse, of being at risk of getting bad suppliers. Uniforms are the kind of investment that can hardly go wrong and Uniform Rental makes sure it does not – by offering you an exclusive list of select, high standard uniform suppliers. Enhance your company identity, upgrade your look, get uniforms through Uniform Rental now!