Uniform Rental Services in Kentucky
Uniform Rental Service has pre-qualified uniform rental service partners throughout the Kentucky Greater Area. We offer a free and easy to use online search tool to help you get competitive quotes on uniform services for your business. Our uniform services covers automotive, medical, maintenance, industrial, hospitality and more!
Call us at 888.799.6349 & find a uniform rental service near you!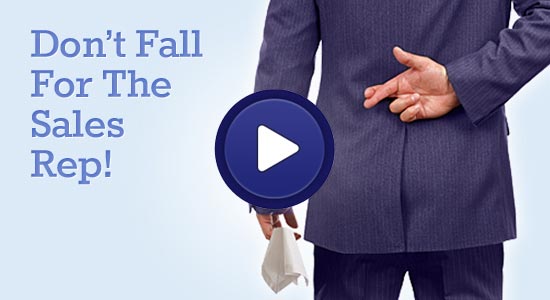 Watch Our 45 Second Video
Kentucky's many big household brands are a testament to the state's successful transition and entry into more modern, more current industries. Its old economy is growing and harboring more of today's interactive, global businesses that bring in hordes of international business travellers.
For Kentucky's homegrown hotel industry, this is both a welcome and wonderful opportunity, but is also a demanding call – a call to improve their marketing and take their brand out there and become more recognized by the increasingly international market; and a new and improved line of employee uniforms might just be a great start.
Company uniforms, after all, are not just random marketing tools that let your employees walk around with your brand plastered on their clothing. Uniforms add an air of professionalism to the look of your employees, allowing them to represent not only your brand but also the important work that they do for the company and more importantly, for the guests.
Make the Right Uniform Investment
To make sure that you are doing your uniforms right, call Uniform Rental! Uniform Rental's proven and trusted referral services will help you find the uniform service company that will bring out the uniforms your employees will be more than proud to wear!
Uniform Rental matches you up with a company that is in your area and offers industry-specific services, and provides you a price quotation.
Aside from hotels, Uniform Rental has uniform service partners that cater to other businesses including the following:
Quick, Easy, and Secure Referrals
Uniform Rental's ultimate goal is to provide you with the best uniform service company without you having to do anything more than make a call and make the final choice. They work hard to make sure, too, that all the responses to service requests are done within one business day.
To make sure that every referral is secure and high quality, Uniform Rental makes sure to only refer companies that are within their exclusive network. These companies have been checked for the quality of their services, reliability, among other things including the following qualifications:
History of bankruptcy
Years in operation (only businesses three years or older allowed)
Outstanding judgments and liens
State business filings
Licenses, certificates, accreditations
Better Business Bureau (BBB) lookup
Post-referral, Uniform Rental also does a routine satisfaction rating for services rendered by the referred company to make sure that their partner companies stick with the highest standards of quality in the services that they do.