Uniform Rental Services in Des Moines, Iowa
Uniform Rental Service has pre-qualified uniform rental service partners throughout the Des Moines, Iowa Greater Area. We offer a free and easy to use online search tool to help you get competitive quotes on uniform services for your business. Our uniform services covers automotive, medical, maintenance, industrial, hospitality and more!
Call us at 888.799.6349 & find a uniform rental service near you!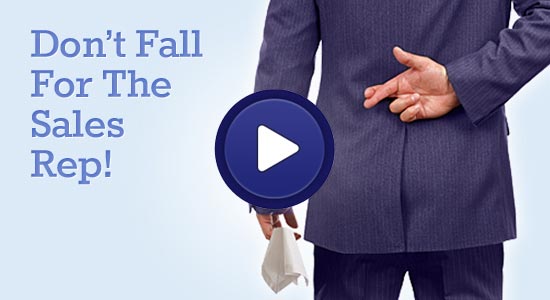 Watch Our 45 Second Video
Des Moines, Iowa Uniform Rentals
Uniform Rental is an online service that businesses and organizations in Des Moines, Iowa can use to locate the top rated Des Moines uniform providers. Our service can help restaurants, hotels, grocery stores, contractors, maintenance personnel, medical professionals, hospitals and automotive shops find the perfect uniform supplier for their business. We also have business associates that can provide temporary rental service for one time special events or jobs that require a special uniform. At Uniform Rental we have compiled an extensive database of the uniform services and suppliers available in the Des Moines, Iowa greater area. Whether you are looking for professional uniform cleaning services, custom tailored uniforms, embroidery or work specific uniforms we can help you find a suitable provider in the Des Moines, Iowa region.
Helping Businesses in Iowa's Capital Find The Proper Attire Their Business Needs
At Uniform Rental we work with a wide variety of businesses, with differing needs and uniform requirements. We have business partners in the capital region of Iowa that can provide a wide selection of uniform services in Des Moines, Iowa and nearby suburbs such as:
Automotive uniforms
Medical uniforms
Maintenance uniforms
Industrial uniforms
Hospitality uniforms
Uniform laundry services
Finding You Quality Uniforms at a Highly Competitive Rate
Our mission is to help our customers find superior uniforms and uniform services for their businesses and special events. You can count on us to find you a reliable and established company that will offer you a great product with unmatched customer service. We carefully screen each company for a number of factors to determine if they are good enough to be considered in on our exclusive Uniform Rental database. We also periodically update our database by requesting feedback from past customers on their experiences with uniform partners. The companies listed in our Des Moines uniform database pass the following requirements:
History of bankruptcy
Years in operation
State business filings
Outstanding judgments and liens
Licenses, certificates, accreditations
Better Business Bureau (BBB) lookup
Feedback from select former clients
Get in contact with a uniform specialist today by calling 888.799.6349. One of our uniform specialists will be glad to assist you in finding a uniform company for your business or special event. We do not charge customers for using or service and we have no obligations and any strings attached for using our service.