Uniform Rental Services in Iowa
Uniform Rental Service has pre-qualified uniform rental service partners throughout the Iowa Greater Area. We offer a free and easy to use online search tool to help you get competitive quotes on uniform services for your business. Our uniform services covers automotive, medical, maintenance, industrial, hospitality and more!
Call us at 888.799.6349 & find a uniform rental service near you!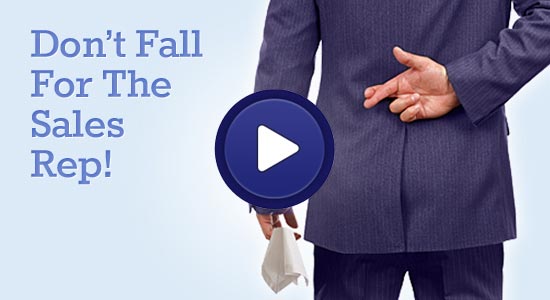 Watch Our 45 Second Video
Business owners in Iowa can be considered quite lucky, or at least heaps luckier than their neighbors. After all, Iowa proves to not only have a resilient economy; it also has one of the lowest costs for running business. That is why you should not ruin this perfect opportunity for your business by making wrong choices – like investing in the wrong uniforms.
While uniforms are essential branding and marketing tools, they don't always have to be the most expensive of your costs. There are ways to get quality uniforms and uniform services and still be efficient; the secret: the right uniform service company.
To make sure that you get the right company, call Uniform Rental!
Uniform Rental is the only company that can give you the ideal and perfectly suited uniform service provider without you having to break a sweat or your budget. Their services are absolutely free, and that's just the beginning!
Why You Should Hire Uniform Rental
What Uniform Rental does is make your life really easy without leaving you financially drained. With a single call to the Uniform Rental hotline, or a visit to their easy-to-use website, to send a service request. Through the details you have provided, Uniform Rental will find a company from within its exclusive pool of uniform service partners that matches your specific needs. Within one business day, Uniform Rental will get you a quote from a local company and all you need to do is get back to them with your choice - and all that without spending a single cent.
Uniform Rental has a partner for every industry and every establishment possible including the following:
Top Quality Uniform Service Companies
To ensure quality, Uniform Rental employs a strict screening process in admitting which companies make it to the exclusive pool of partners. Each potential company is checked for the following:
History of bankruptcy
Years in operation (only businesses three years or older allowed)
Outstanding judgments and liens
State business filings
Licenses, certificates, accreditations
Better Business Bureau (BBB) lookup
Uniform Rental also continues its screening and quality maintenance by asking clients like you to rate your customer experience with the referred company. With Uniform Rental's help, you can rest assured that you will only spend for services that you believe in, in the amount that you find well worth it.