Uniform Rental Services in Indianapolis, Indiana
Uniform Rental Service has pre-qualified uniform rental service partners throughout the Indianapolis, Indiana Greater Area. We offer a free and easy to use online search tool to help you get competitive quotes on uniform services for your business. Our uniform services covers automotive, medical, maintenance, industrial, hospitality and more!
Call us at 888.799.6349 & find a uniform rental service near you!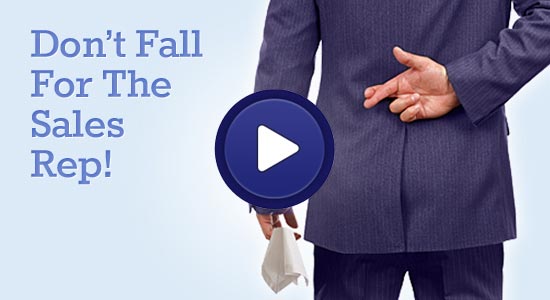 Watch Our 45 Second Video
Indianapolis, Indiana may seem as regular and as average as any other major city in the United States. The place has its fair share of modern skyscrapers, Fortune 500 companies, sports stadiums, modern art and culture-enriching projects in public areas, well-preserved historical sites, and famous landmarks. What a lot of people miss, however, is the fact that there is so much more to Indiana than this seemingly average, regular façade. Indiana is one of those few cities in the world where the past – cultures, traditions and relics – are preserved and cherished as much as they do progressive projects for the future.
The Circle City's iconic Soldiers' and Sailors' Monument completed in 1901, stands in the midst of Downtown Indiana's traffic and modern skyscrapers like the Chase Tower. They have kept and preserved their legacies including the centennial Motor Speedway but keep on developing modern complexes especially the environmentally-friendly ones like the green Indianapolis International Airport and the celebrated bike and pedestrian haven called the Cultural Trail. Indianapolis shows a true commitment to preserve the past that has brought the city to its important stature today. Indianapolis knows the importance of representing what their culturally-rich city is. This is something that each business can learn from – to thrive in Indianapolis' highly diverse and very rich business atmosphere, it is important that you have something to represent your business. And company uniforms do a really great job at representing. Thankfully, finding the right uniform is made so much easier by Uniform Rental.
Uniform Rental allows business owners in Indianapolis to find the right uniform suppliers without having to leave the comforts of their offices. We take that laborious job from you and give you a handpicked list of the most reliable, best quality suppliers in Indianapolis. Finding a supplier that matches quality and competitive price is never easy, especially so if you have a business to run. And Uniform Rental understands that so we strive hard to maintain quality and standards in our list of suppliers. Your company should be represented well and impeccably and that's what we at Uniform Rental want you to have.