Uniform Rental Services in Indiana
Uniform Rental Service has pre-qualified uniform rental service partners throughout the Indiana Greater Area. We offer a free and easy to use online search tool to help you get competitive quotes on uniform services for your business. Our uniform services covers automotive, medical, maintenance, industrial, hospitality and more!
Call us at 888.799.6349 & find a uniform rental service near you!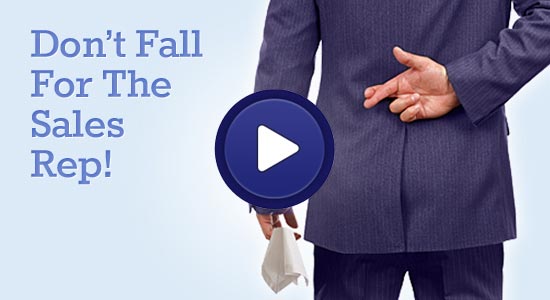 Watch Our 45 Second Video
In the many power companies of Indiana, employees require more than just one kind of uniform for their daily operation. It is not just about different-departments-different-designs; for those who get to where the action is – those who are in the field and with the big machinery – everyday, it means having to don the company overalls or assigned shirts with the industry-required protective gear.
The demands of the job can be overwhelming, especially on the uniforms. Flimsy and low-quality clothing material does not just fall short on the protective part; it makes them cost-inefficient too since they wear and tear faster and have to be replaced much sooner.
It is this one very important factor that makes the act of choosing a uniform rental partner very crucial and risky. Making the wrong choice can result in poor investment and potential danger on your employees.
To completely eliminate these risks, your best option is to get help from an expert referral service that specializes in uniform rentals and services. In Indiana, there is only one name that fits the description quite perfectly: Uniform Rental.
The Uniform Service Expert
Uniform Rental is the most trusted name in referrals for uniform services. Their accurate and quick matches and the reputable partners they have are known in Indiana for being the easiest and most secure ways to outsource your uniform services.
They have successfully devised a way to leave you with nothing much to do except send a service request and wait. See, when Uniform Rental receives your request, via phone or the web, they help connect you with a partner company that is in your area and provides the exact kind of uniforms and services you need, gives you price quotations for the services you specified on your request. All that happens within one business day.
The final choice is absolutely yours – you don't sign or pay for anything until you have found the uniform service company of your choice. The best part is, everything that Uniform Rental does for you is absolutely free of charge.
Quality of Referred Companies
Aside from the obvious benefit of providing free services, what really makes Uniform Rental services stand out is the impeccable quality of their partners. They don't just pick companies off the directory; they have an exclusive circle of partner companies and each company in that list has been looked into for the following:
History of bankruptcy
Years in operation (only businesses three years or older allowed)
Outstanding judgments and liens
State business filings
Licenses, certificates, accreditations
Better Business Bureau (BBB) lookup