Uniform Rental Services in Chicago, Illinois
Uniform Rental Service has pre-qualified uniform rental service partners throughout the Chicago, Illinois Greater Area. We offer a free and easy to use online search tool to help you get competitive quotes on uniform services for your business. Our uniform services covers automotive, medical, maintenance, industrial, hospitality and more!
Call us at 888.799.6349 & find a uniform rental service near you!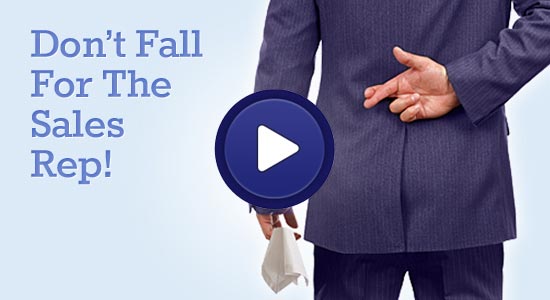 Watch Our 45 Second Video
Chicago is more than just the third most populous city in America; it is also one of the prime economic centers of the US being home to thousands of industries and employing millions of people. That alone seals the fact that Chicago is one of most important metropolitan areas in America. But there is more to Chicago than just its economic significance. The Windy City is also a center for education, culture, music and arts in the greater Midwest, factors that are only made colorful by its even more beautiful history. This opens up a variety of business opportunities. But because Chicago is no small town, businesses here must talk big and look big.
With the highly urban life that Chicago offers, keeping up can be very challenging for any business, and competition is never easy. For one, your business would have to look as good as you promise your services and products to be. You'd have to establish an image of credibility - something that you can only do with a great and professional-looking uniform for your employees, to attract your high-end Chicago market. But how can you easily find the right uniform supplier in the huge, hustling, bustling, busy city of Chicago? Easy: Uniform Rental.
Uniform Rental has everything you need to find your dream Chicago uniform supplier. We have rounded up every uniform business in Chicago and bring you the best ones in the business to serve your every need. You don't have to waste any minute of your business hours looking for uniform suppliers, or lose money over bad contractors. It doesn't matter whether your business sits on the top floor of the Willis, or just outside the posh Chicago Loop – you deserve the best uniform service in Chicago and Uniform Rental will bring it to you!