Uniform Rental Services in Illinois
Uniform Rental Service has pre-qualified uniform rental service partners throughout the Illinois Greater Area. We offer a free and easy to use online search tool to help you get competitive quotes on uniform services for your business. Our uniform services covers automotive, medical, maintenance, industrial, hospitality and more!
Call us at 888.799.6349 & find a uniform rental service near you!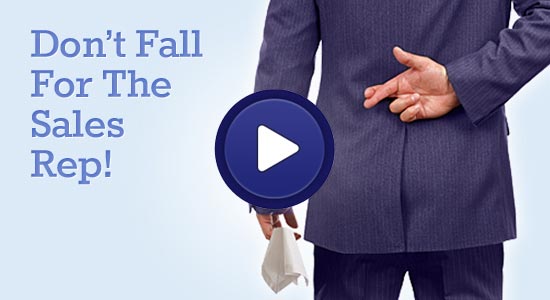 Watch Our 45 Second Video
For manufacturing industries the size of the one in Illinois, the industry players need uniforms not only to be recognized by their market and put their brand out there. They need the uniforms to keep their employees organized and easily recognizable.
That is why uniform service companies are a huge hit in many areas in Illinois. With as many options as there are in Illinois, finding one would not be difficult. What would be difficult, however, is to find one that both suits your specific needs in the company, and delivers high quality services. After all, you cannot just randomly pick out the first names that come out on Google search. Neither can you manually do a background check on each company you find. That would take so much time and even possibly, money.
To find the right uniform service company for your business quickly, easily, and securely, call Uniform Rental!
The Referral Expert
Uniform Rental is a professional referral company that helps out business owners and managers with their uniform service needs. Outsourcing a uniform rental company is now made easy with Uniform Rental's easy to access website, accurate matching, and high quality referral partners. Did we also mention that their services are absolutely free?
What Uniform Rental has done, really, is to make the entire process simple. You send a service request by phone or the website, tell them what you need, and they will do the rest! Within one business day, you will get a response from Uniform Rental – they will give you a free, no-obligation price quote from a company that is not only in your area but also caters to your specific industry. This way, you are assured that you are hiring a company that is in your area, serves your industry, and is within your budget.
Quality Over Anything
To ensure that you are getting a company that fits the quality requirement, Uniform Rental has made sure that they only refer their partner companies. Each of their partners have been screened for certain qualifications including:
History of bankruptcy
Years in operation (only businesses three years or older allowed)
Outstanding judgments and liens
State business filings
Licenses, certificates, accreditations
Better Business Bureau (BBB) lookup
Uniform Rental also implements strict post-service satisfaction rating interview to make sure that partners provide the services that they promised they would.