Uniform Rental Services in Orlando, Florida
Uniform Rental Service has pre-qualified uniform rental service partners throughout the Orlando, Florida Greater Area. We offer a free and easy to use online search tool to help you get competitive quotes on uniform services for your business. Our uniform services covers automotive, medical, maintenance, industrial, hospitality and more!
Call us at 888.799.6349 & find a uniform rental service near you!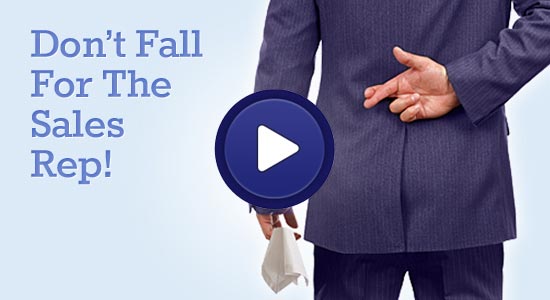 Watch Our 45 Second Video
Orlando, Florida needs no introduction. For kids and the kids at heart alike, Orlando is the happiest place on earth and practically everyone's favorite playground. That is, of course, thanks to the many theme parks located in this city – most notable of which are Disney World, Universal Studios, and of course, SeaWorld. Apart from the theme parks, Orlando also serves as among America's top convention and conference locations.
Unknown to many outsiders, however, Orlando's tourism industry is not its main driver; Orlando's main industry is actually in the hi-tech industry. This industry amounts in the tens of billions in dollars, and spans in different areas including digital media, military supplies, and agricultural technology among others. Apart from tourism and hi-tech industries, Orlando also has flourishing healthcare and real estate industries. This just goes to prove just how massive and how diverse Orlando's overall economy is. And this goes on to say that businesses are required to step up their game to make it in Orlando. In an economy as driven as this, a company's manpower is vital in its success. Your staff should be reliable, professional, and highly skilled; that, and of course, look as great as they actually are. And what would be a better way to get them looking dapper than to dress them up in company uniforms? To make sure your company uniforms will make your employees look great and feel even better, get them the best uniform job in Orlando. Not sure where to start? Call Uniform Rental!
Uniform Rental bridges the gap between business owners and the best Orlando uniform suppliers. With Uniform Rental's experience, expertise, and standards, company owners can rely that their search for uniform suppliers will only bring the finest ones in town, and therefore bring nothing but the best results. There are many ways to find uniform suppliers, but only the Uniform Rental way will bring you to the supplier of your dreams.