Uniform Rental Services in Florida
Uniform Rental Service has pre-qualified uniform rental service partners throughout the Florida Greater Area. We offer a free and easy to use online search tool to help you get competitive quotes on uniform services for your business. Our uniform services covers automotive, medical, maintenance, industrial, hospitality and more!
Call us at 888.799.6349 & find a uniform rental service near you!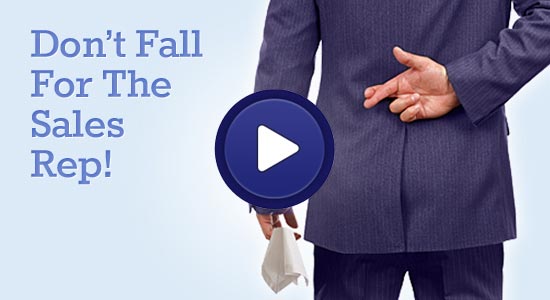 Watch Our 45 Second Video
Just because Florida is a favorite choice for vacations and retirements does not mean you are excused from the need to dress up your business impressively. Florida is still Florida, equally a favorite tourist spot for high class celebrities and ordinary tourists alike, and is an international port, a banking hub, and a bio-research powerhouse. Whether you belong to any of the aforementioned industries, or you belong to the usual marketing, retail, and service industries, Florida's reputation and varied clientele requires you and your employees to dress to impress.
That is why you need a reliable uniform company to partner with – the kind that is on the same page as you as far as quality and excellence is concerned. You need the company that can be there with you regularly and on your rare emergency situations, and the one that is worth your investment.
The search for the ideal uniform service partner, however, can be taxing. Florida is a huge place, and the directory is not the quickest, nor is it the safest way to go. Let the experts at Uniform Rental help you out!
Quick, Easy, Accurate Referrals with Uniform Rental!
Uniform Rental is a free, professional referral service company that can help you with your outsourcing needs. Uniform Rental understands your concerns on time, cost, and quality that is why they have covered all that and more. Each service request can be completed in one call or one visit to the website and the response is sent back within one business day. In between your call and their response, Uniform Rental sends your request details to a partner in your area and gets a price quotation from the company. And all of this is absolutely free of charge.
Uniform Rental also does not fall short when it comes to ensuring quality. Their referrals are never random or unsecure, because each company on their referral list has been screened for the following factors:
History of bankruptcy
Years in operation (only businesses three years or older allowed)
Outstanding judgments and liens
State business filings
Licenses, certificates, accreditations
Better Business Bureau (BBB) lookup