Uniform Rental Services in Little Rock, Arkansas
Uniform Rental Service has pre-qualified uniform rental service partners throughout the Little Rock, Arkansas Greater Area. We offer a free and easy to use online search tool to help you get competitive quotes on uniform services for your business. Our uniform services covers automotive, medical, maintenance, industrial, hospitality and more!
Call us at 888.799.6349 & find a uniform rental service near you!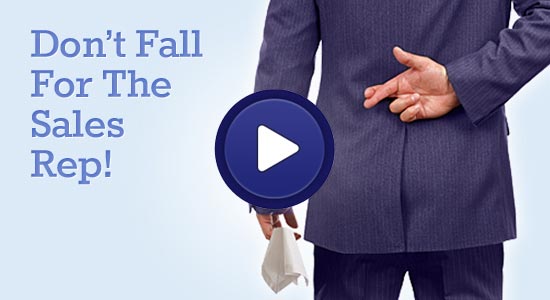 Watch Our 45 Second Video
Little Rock, Arkansas Uniform Rental Services
Little Rock Uniform is a service that helps businesses find uniform rental companies, uniform suppliers and uniform services in Little Rock, Arkansas. Our extensive network includes all of the major uniform service providers, uniform suppliers and rental companies in the Little Rock Arkansas greater area. Restaurants, factories, motels, research laboratories, garages, hospitals and stores can use our service to locate the best uniform service available in the Little Rock, Arkansas area. Whether you are looking for cleaning services, custom uniforms, or a rental for a special event we can help you find exactly what you are looking for.
Helping Businesses Find the Uniform Services They Need
We know that your business is unique and has specific needs. This is why we have partners that can fulfill the needs of various industries and that provide the following services:
Automotive uniforms
Medical uniforms
Maintenance uniforms
Industrial uniforms
Hospitality uniforms
Uniform laundry services
We Take Finding you a Quality Uniform Service Very Seriously
As a leader in finding uniform services for businesses, Uniform Rental takes the utmost care and diligence in ensuring that all our business partners meet strict quality and service standards. We do the hard work of prescreening and researching the uniform suppliers, service providers, and rental companies in your area. Don't settle for the first company that comes your way. Let us handle the task of determining which uniform company can provide you with quality services at competitive prices in your area. We also constantly update our database of uniform suppliers with feedback from customers to ensure that companies in our database continue to uphold high standards. All of the companies in our network must meet or exceed the following standards:
History of bankruptcy
Years in operation
State business filings
Outstanding judgments and liens
Licenses, certificates, accreditations
Better Business Bureau (BBB) lookup
Feedback from select former clients
Give us a call at 888.799.6349 to speak to a uniform specialist who will help you find a uniform provider in the Little Rock, Arkansas greater area. There is no cost or obligation for you to use our service. It is completely free and is designed to help you locate the best uniform services at the best prices.