Uniform Rental Services in Arkansas
Uniform Rental Service has pre-qualified uniform rental service partners throughout the Arkansas Greater Area. We offer a free and easy to use online search tool to help you get competitive quotes on uniform services for your business. Our uniform services covers automotive, medical, maintenance, industrial, hospitality and more!
Call us at 888.799.6349 & find a uniform rental service near you!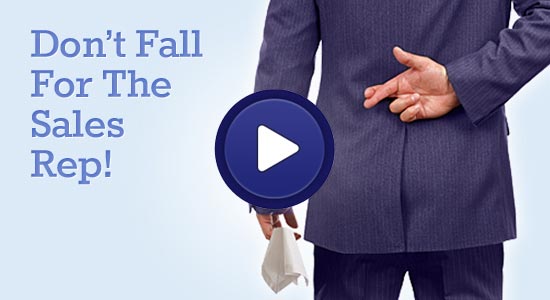 Watch Our 45 Second Video
Many businesses in Arkansas can easily forego the expense of company uniforms. After all, the leading industries in many parts of the state don't strictly require them. At most, companies just need some protective vests, or the standard logo cap as part of the company outfit.
But would you really want your business to be just one of the many businesses around? Wouldn't you want for your business to stand out from competition, to look like a professional organization, and to have your employees help you market and represent your business? Wouldn't you love to give your company a look that you can call completely yours?
Because if you do, you should not waste any more time and call for Uniform Rental!
Uniform Rental Has All You Need
Uniform Rental is the one company you would ever need for your business' uniform transformation; with dozens of partner uniform service companies scattered all over Arkansas, with each one having thoroughly checked for the right qualifications and the highest quality of services, you can rest assured that Uniform Rental has a company for you.
It only takes a single call and Uniform Rental will help you find a provider located in your area and have them send a free, no-obligations quote. You get all these benefits without spending a single cent on Uniform Rental, absolutely nothing!
Reputation of Quality and Reliability
Uniform Rental has been the trusted choice of many businesses and organizations in Arkansas and in the country not only for its free, hassle-free system, but mainly because Uniform Rental just does it right every single time. The referrals are accurate and the referred companies are more than qualified thanks to the thorough process of qualifying partner companies that Uniform Rental strictly employs. Companies desiring to be part of the partnership are screened for admission using the following categories:
History of bankruptcy
Years in operation (only businesses three years or older allowed)
Outstanding judgments and liens
State business filings
Licenses, certificates, accreditations
Better Business Bureau (BBB) lookup