Uniform Rental Services in Anchorage, Alaska
Uniform Rental Service has pre-qualified uniform rental service partners throughout the Anchorage, Alaska Greater Area. We offer a free and easy to use online search tool to help you get competitive quotes on uniform services for your business. Our uniform services covers automotive, medical, maintenance, industrial, hospitality and more!
Call us at 888.799.6349 & find a uniform rental service near you!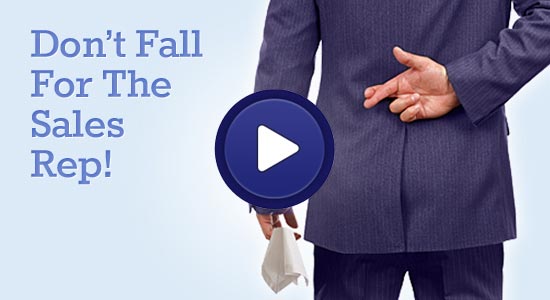 Watch Our 45 Second Video
Industrial businesses in global economies need good uniforms. This is especially important in Anchorage, AK's massive industrial zones. Industrial uniforms are a particularly challenging investment, because they are usually made of especially stronger material because of the demands of the job. Also, because of the frequency of use not to mention the rigorous schedules, there is hardly any room for delays even for repairs and replacements.
In the busy world of global, heavily-industrial businesses, your best solution is to hire a third-party company to take care of all your uniform concerns. All you need to do is find a company that has the technology, the skilled staff, and the reputation for quality and reliability. You need to find a company that specializes in the services that your industry needs. You need to look for all that, or let Uniform Rental do it for you.
Uniform Rental brings together ease, convenience, and security all into one referral bundle. With a single call, Uniform Rental can find you the company that can best provide your uniform needs. Each recommendation is based on your specific needs, and picked out from the companies that are in the exclusive Uniform Rental referral network.
Industries Served
Aside from industrial uniform services, Uniform Rental also has partners that offer other kindsof uniform rentals and services covering a whole range of industries including:
Automotive uniforms
Medical uniforms
Maintenance uniforms
Industrial uniforms
Hospitality uniforms
Uniform laundry services
Quality Referrals
What makes Uniform Rental's referrals is the fact that they only refer companies that they have pre-screened and verified to be of the highest quality. Each company is checked for the following qualifications:
History of bankruptcy
Years in operation
State business filings
Outstanding judgments and liens
Licenses, certificates, accreditations
Better Business Bureau (BBB) lookup
Feedback from select former clients
The best part is, Uniform Rental offers all this convenience and quality without costing you anything. Their services are absolutely free!