Uniform Rental Services in Alaska
Uniform Rental Service has pre-qualified uniform rental service partners throughout the Alaska Greater Area. We offer a free and easy to use online search tool to help you get competitive quotes on uniform services for your business. Our uniform services covers automotive, medical, maintenance, industrial, hospitality and more!
Call us at 888.799.6349 & find a uniform rental service near you!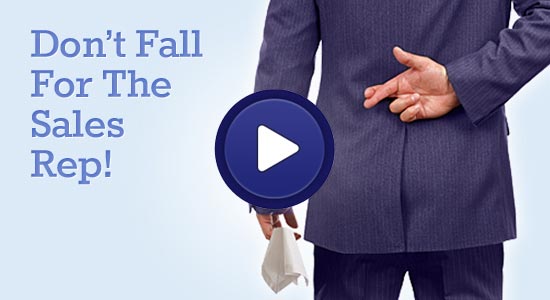 Watch Our 45 Second Video
The cost of living in America's Last Frontier is higher than most anywhere else in the country, thanks to the fact that a lot of things cannot be sourced locally. Alaska's businesses have to get many items from other states and even other countries to make up for the limitations.
When it comes to getting company uniforms, however, you can now forget about having to run to the nearest mainland state for help. You don't even need to search out your neighborhood to find the most reliable company to trust with your uniform needs! With Uniform Rental, you can do the search quickly, easily, and without poring over the local directory for hours!
Not Your Ordinary Referrals
Uniform Rental is a professional referral company that helps businesses like yours find the right uniform company without going through the risks, hassles, and costs of the taxing job. You don't only get a company that is conveniently close to your business location; but more importantly, you get a company that provides the uniform services that suit your specific industry and in a quality that you truly deserve. The best part about it is, Uniform Rental is absolutely free.
Quality Guaranteed
To make all this possible, Uniform Rental has partnered with the best uniform service companies in Alaska and made sure that they have passed the following standards:
Industries Covered
Uniform Rental has partners not only in major areas in Alaska, but also in a wide variety of industries. We have a range of partners that can provide uniforms for the following businesses:
History of bankruptcy
Years in operation (only businesses three years or older allowed)
Outstanding judgments and liens
State business filings
Licenses, certificates, accreditations
Better Business Bureau (BBB) lookup