Uniform Rental Services in Montgomery, Alabama
Uniform Rental Service has pre-qualified uniform rental service partners throughout the Montgomery, Alabama Greater Area. We offer a free and easy to use online search tool to help you get competitive quotes on uniform services for your business. Our uniform services covers automotive, medical, maintenance, industrial, hospitality and more!
Call us at 888.799.6349 & find a uniform rental service near you!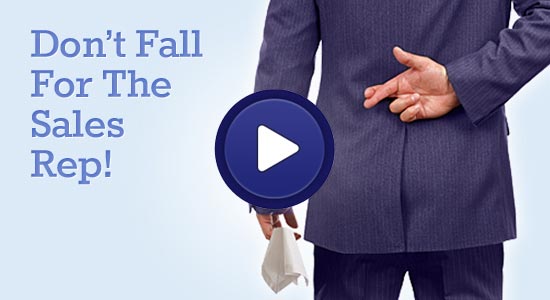 Watch Our 45 Second Video
Employee uniforms are challenging. Whether you are in need of uniforms that are of the industrial kind that's used in the many high-tech businesses in Montgomery, AL, medical uniforms in hospitals and other healthcare facilities, uniforms for restaurant workers, and even the automotive industry uniforms, commercial uniforms will always be challenging.
Their frequency of use, not to mention the whole range of difficult stains all contribute to the unique challenges that can only come from employee uniforms. To help you with maintaining, managing, and supplying uniforms for your business, you cannot rely on the services of just about anybody; you have to find a company that specializes in your industry. In Montgomery, AL, many businessss have found the key to successfully outsourcing uniform services – Uniform Rental.
Uniform Rental's professional referral services are the top choice in Montgomery and its neighboring cities for its quick and timely services, and accurate and high quality recommendations. Each referred company is made sure to not only deliver high quality work but that they are also made for your industry.
Uniform Rental's very exclusive network of referral partners, where each recommendation comes from, is composed of companies that provide the following:
Automotive uniforms
Medical uniforms
Maintenance uniforms
Industrial uniforms
Hospitality uniforms
Uniform laundry services
The Referral Network Standards
What truly sets Uniform Rental apart is the quality of their referral partners. Their referral network is made up of companies that have been pre-screened for the highest qualifications on reliability. Each company is checked for the following:
History of bankruptcy
Years in operation
State business filings
Outstanding judgments and liens
Licenses, certificates, accreditations
Better Business Bureau (BBB) lookup
Feedback from select former clients
Uniform Rental's referral services are absolutely free. They provide you with services that are so convenient, so secure, so reliable and without asking for anything in return. Why would you seek help elsewhere when all the uniform referral help you need is right here?