Uniform Rental Services in Alabama
Uniform Rental Service has pre-qualified uniform rental service partners throughout the Alabama Greater Area. We offer a free and easy to use online search tool to help you get competitive quotes on uniform services for your business. Our uniform services covers automotive, medical, maintenance, industrial, hospitality and more!
Call us at 888.799.6349 & find a uniform rental service near you!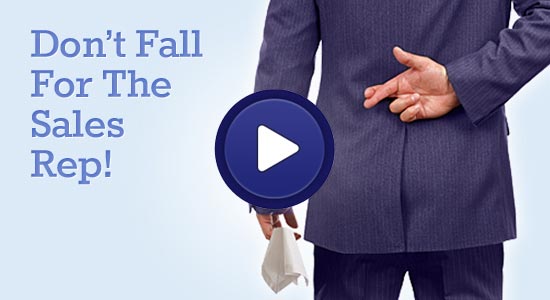 Watch Our 45 Second Video
In an economy as massive and as diverse as that of Alabama, you can't have your business just standing idly on the sidelines. You have to find a way to stand out in the market, to make it past your competition and company uniforms are among your best tools to achieve that.
Whether you're a small advertising agency, an up and coming bed and breakfast, or an established homegrown supermarket, your employees and the uniforms they wear could make all the important difference between getting noticed and getting tossed on the sidelines.
To make the right decisions on uniform rental, seek the help of someone who knows uniforms and your local uniform companies! Seek the help of someone from Uniform Rental!
Why Call Uniform Rental?
Uniform Rental is your friendly neighborhood uniform expert, having scouted every corner of the great state of Alabama in search of the best, most reliable uniform rental companies to bring them to business owners in need. With Uniform Rental, you can get the uniform rental company that can deliver your business' specific needs and all that without having to leave your office. You just make a single call and Uniform Rental will be well on its way calling up its partners that are in your location, send you a free quote, and you make the final choice.
The best part about it is, Uniform Rental is absolutely free!
Assurance of Quality
Uniform Rental does not do random referrals. They have strict policies on taking in partners to ensure the quality of services that you get. Uniform Rental checks every aspiring partner for some of the most crucial factors including:
History of bankruptcy
Years in operation (only businesses three years or older allowed)
Outstanding judgments and liens
State business filings
Licenses, certificates, accreditations
Better Business Bureau (BBB) lookup