Uniform Rental Services in Wyoming
Uniform Rental Service has pre-qualified uniform rental service partners throughout the Wyoming Greater Area. We offer a free and easy to use online search tool to help you get competitive quotes on uniform services for your business. Our uniform services covers automotive, medical, maintenance, industrial, hospitality and more!
Call us at 888.799.6349 & find a uniform rental service near you!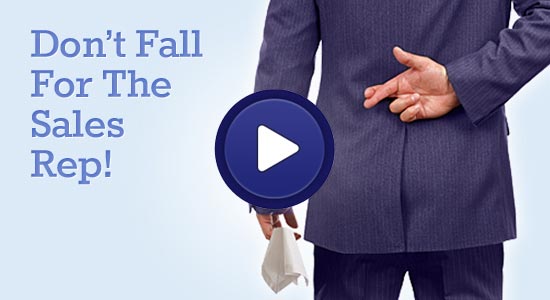 Watch Our 45 Second Video
Your company deserves the best in quality and design in the uniforms that you use, no matter how seemingly basic uniforms are, and no matter what your business may be. High quality, well-designed uniforms will not only last wear and tear longer; they will also give a better image for your manpower and your entire organization in general.
Where to Get Cost-Efficient, High-Quality Uniforms
There is always the concern on costs and quality of uniforms and it is understandable why you can get wary about making that investment. The most crucial part about this whole venture, however, and what you should absolutely get right is with the company you hire. In the hands of the right uniform service provider, you are assured of getting uniforms that are worth all the hassle and the costs.
But there is a way to get your ideal uniform services sans the unnecessary costs and hassles: UNIFORM RENTAL!
Uniform Rental is a referral company known among Wyoming business owners and managers as the uniform service expert having helped many of them and similar others in the country find the service partner for them. No hassles, no extra costs, nothing more than a single call or visit to the website to send the service request. Uniform Rental promises to bring you a company that matches your location, specific services, and price. On top of that, Uniform Rental's referral services are absolutely free.
Their referrals cover a whole range of other industries including:
Quality of Recommended Companies
Uniform Rental's referrals are not only convenient and cost-efficient, they are also assuredly high quality, with each recommended company having been checked for the following:
History of bankruptcy
Years in operation (only businesses three years or older allowed)
Outstanding judgments and liens
State business filings
Licenses, certificates, accreditations
Better Business Bureau (BBB) lookup