Uniform Rental Services in Madison, Wisconsin
Uniform Rental Service has pre-qualified uniform rental service partners throughout the Madison, Wisconsin Greater Area. We offer a free and easy to use online search tool to help you get competitive quotes on uniform services for your business. Our uniform services covers automotive, medical, maintenance, industrial, hospitality and more!
Call us at 888.799.6349 & find a uniform rental service near you!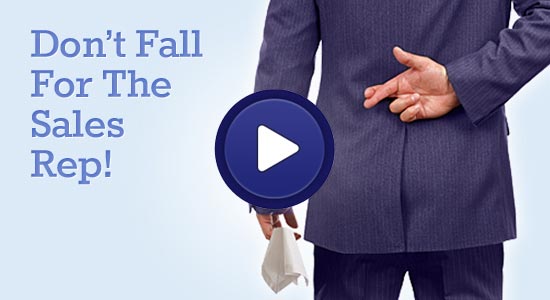 Watch Our 45 Second Video
If your business belongs to the already-popular consumer goods production industry of Wisconsin, you can consider yourself lucky. The Badger state has already established itself as a prime hub for production and basically, all the pioneers and leaders in the industry have created a good reputation for you to benefit from. This can prove to be challenging however.
You are basically putting your business up against the big, global brands in the state. You have two options: go big or go home, because there is no way you can survive being so-so amidst all these giants. You may be as good as your bigger competitors but do you have everything it takes to let your potential clients know that? If not, then you may want to start with good uniforms.
Dressing the Part of a Big Company
Uniforms can elevate the image of your company even better than the most expensive ad you invest in. Making your company look like the right one to your potential clients is in the hands of the uniform service company you get – and you only need Uniform Rental for help.
Automotive uniforms
Medical uniforms
Maintenance uniforms
Industrial uniforms
Hospitality uniforms
Uniform laundry services
Uniform Rental's referral tools include a user-friendly website where you can easily send a service request, an accurate matching system, and a quick response team that gets things done within one business day. They manage a network of uniform service companies where all their referrals come from. When they find your match, they will get free price quotations for the services/products you've requested so you can have a look and make a choice.
Quality Assurance
Uniform Rental promises to recommend only the most reliable companies, and they can stand by their word. This is because they have screened every potential referral partner for the highest qualifications including the following:
History of bankruptcy
Years in operation
State business filings
Outstanding judgments and liens
Licenses, certificates, accreditations
Better Business Bureau (BBB) lookup
Feedback from select former clients