Uniform Rental Services in West Virginia
Uniform Rental Service has pre-qualified uniform rental service partners throughout the West Virginia Greater Area. We offer a free and easy to use online search tool to help you get competitive quotes on uniform services for your business. Our uniform services covers automotive, medical, maintenance, industrial, hospitality and more!
Call us at 888.799.6349 & find a uniform rental service near you!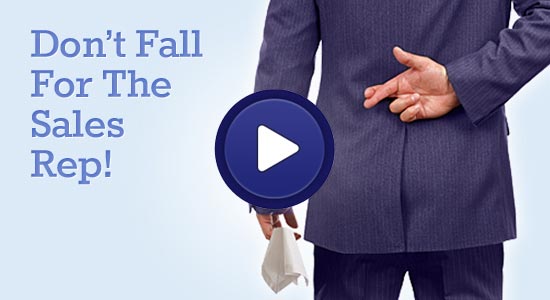 Watch Our 45 Second Video
There is no excuse to sloppy uniforms, especially in the chemical and biotech plants in West Virginia. Your concern for good uniforms should not just stop with the quality and durability of materials that your lab coats and protective wear come in; you should also demand for something that looks great and represents your brand better.
Advance further in your marketing with professional-looking, aesthetically-pleasing brand designs on your most basic coats and vests. Give your employees the feeling and assurance that they belong in your company and that you trust them with representing your brand in public with their basic collared shirts and apparel that bear your logo. Your company and the staff – the entire organization – deserve uniforms that are as great-looking as they are high quality.
Outsourcing the Right Company
Settling for mediocre uniform services is easy, especially with the fact that finding the "right company" is time consuming and tedious, not to mention risky and can easily turn costly and still futile. Then again, there's always Uniform Rental that makes the whole process quick, easy, free, and secure.
Uniform Rental is the name that can bring you the uniform service company that you want and deserve; and it does not demand anything more than a call from you!
Uniform Rental has taken all the steps necessary to give you quality and convenient choices, without costing you a single cent for their services.
Quality Assurance
Uniform Rental checks companies desiring to be part of the referral network for the following:
History of bankruptcy
Years in operation (only businesses three years or older allowed)
Outstanding judgments and liens
State business filings
Licenses, certificates, accreditations
Better Business Bureau (BBB) lookup
Uniform Rental also makes sure that their current partners deliver the same high quality services by allowing clients to provide satisfaction rating for the referred company as well as for Uniform Rental itself.