Uniform Rental Services in Washington, D.C.
Uniform Rental Service has pre-qualified uniform rental service partners throughout the Washington, D.C. Greater Area. We offer a free and easy to use online search tool to help you get competitive quotes on uniform services for your business. Our uniform services covers automotive, medical, maintenance, industrial, hospitality and more!
Call us at 888.799.6349 & find a uniform rental service near you!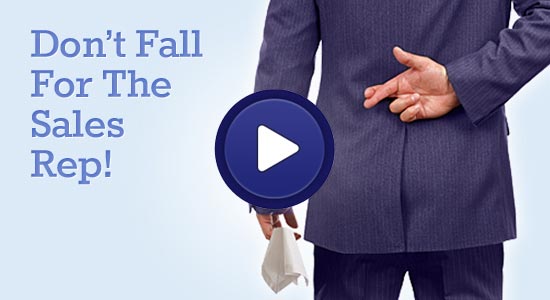 Watch Our 45 Second Video
Being in the center of the center of the world, all the attention is right on you. Not a day passes that Washington is not on TV or on the national papers. And no one would want to be caught off-guard especially if you are trying to run a business and look good while at it. It does not matter what industry you're in – banking and finance, professional services, government supplies, tourism – when running a business in Washington, image is among your top priorities. And your company image is no simple matter that you can't entrust with just about anybody. You can hire the best PR firm, make the most expensive ads, or if your company could not afford any of these, you can always try using professional, high-quality company uniforms. They have the power to change the face of your company, and in the hands of the right uniform supplier, it can only be for the better. And that is what Uniform Rental hopes to do for you.
Uniform Rental knows all of Washington's first rate uniform suppliers and we'd be more than happy to bring them to you. We value our image just as much as you do, and so we know how important it is to get the uniform job done and perfectly. And rest assured, our list of elite suppliers can bring you exactly that.