Uniform Rental Services in Utah
Uniform Rental Service has pre-qualified uniform rental service partners throughout the Utah Greater Area. We offer a free and easy to use online search tool to help you get competitive quotes on uniform services for your business. Our uniform services covers automotive, medical, maintenance, industrial, hospitality and more!
Call us at 888.799.6349 & find a uniform rental service near you!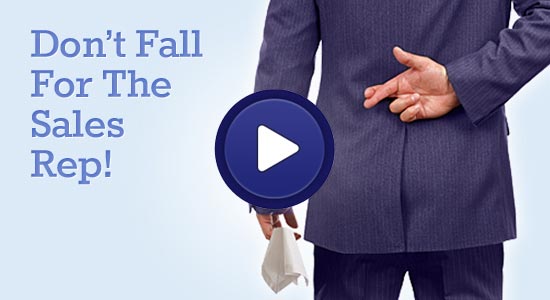 Watch Our 45 Second Video
As far as their economy is concerned, Utah surely has gotten something right. They have created a healthy and balanced environment for big and small businesses alike. This is the thing that earned Utah its countless awards and citations as a business-friendly state. If you are running a small business in a place like this, competing with a much bigger, more popular brand is easier than elsewhere in the country. How to find an equalizer depends on how you use the resources and opportunities available for you. This is where a good uniform can get into the picture. They can make your simple business look like a million bucks or more.
Get the Right Uniforms from the Right Company
The secret to getting the right uniforms has always been in the hands of the right uniform company; and the secret to hiring the right company is to get help from Utah's uniform service experts: Uniform Rental!
Uniform Rental's referral services are the perfect matchmaking tool that has helped countless business owners and managers meet their ideal uniform service companies. Without taking time off their businesses, they get to find the uniform service partner that is within their location, specializes in the specific services they need, and is within their comfortable price range.
Uniform Rental Keeps It Simple and Secure
There are three things make Uniform Rental's services a standout:
History of bankruptcy
Years in operation (only businesses three years or older allowed)
Outstanding judgments and liens
State business filings
Licenses, certificates, accreditations
Better Business Bureau (BBB) lookup
To make sure, too, that their referred company abides by and maintains the highest standards of service quality, Uniform Rental goes as far as checking your satisfaction as a customer with the routine satisfaction rating interview. You get to rate the services rendered by the referred company as well as your customer experience with Uniform Rental.